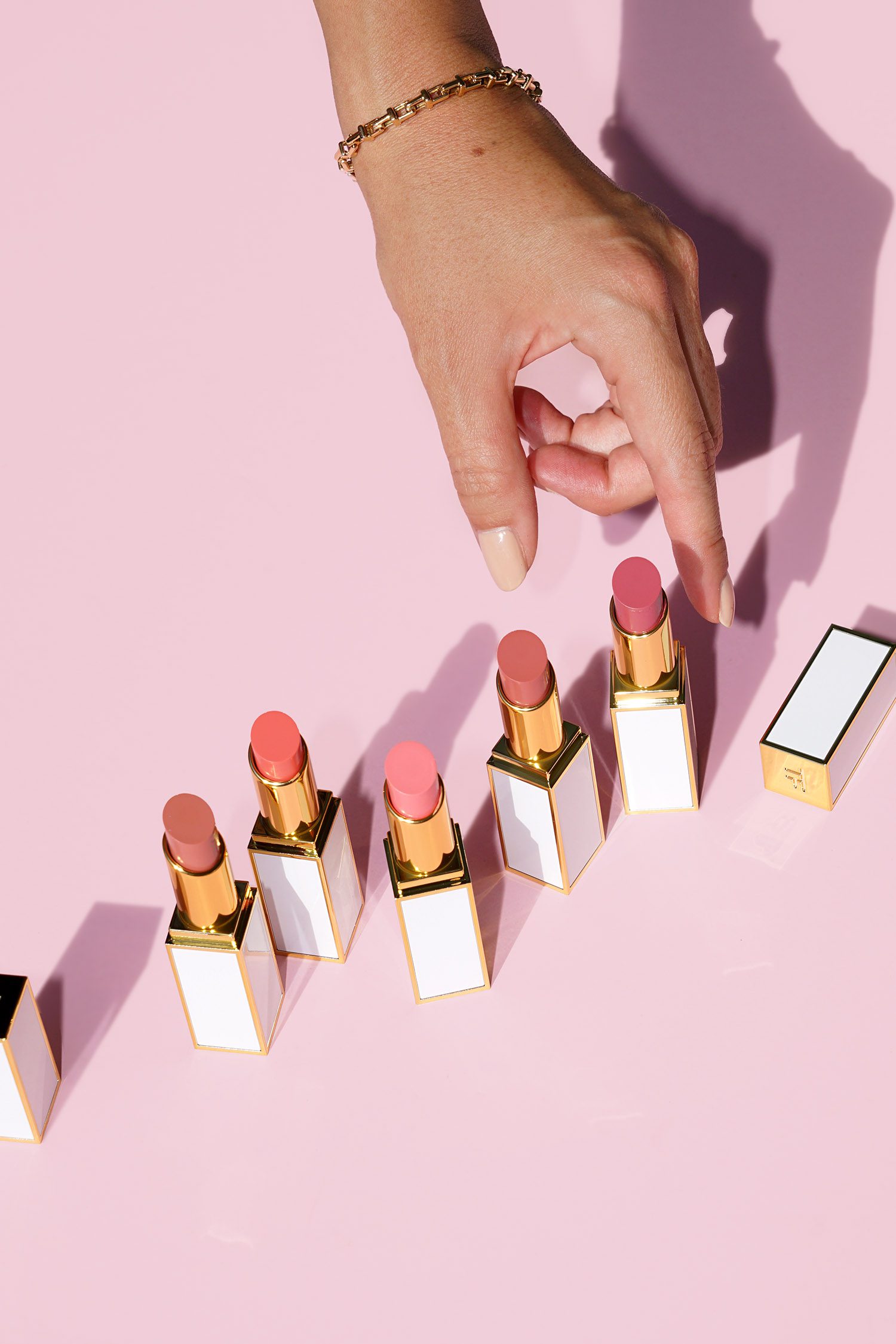 There are new shades of the Tom Ford Ultra-Shine Lip Colors ($55 each) and I hauled five of them sight unseen online. As a long-time Tom Ford lip lover I'm always excited to see new colors launch. The Ultra-Shine Lip Color formula is a super saturated glossy lipstick. These are one-swipe wonders on me with an emollient balmy almost gloss-like finish. I ordered based on the online stock swatches and have to say none of the ones I picked look anything like the stock photos. The undertone is spot on, but all the shades I picked are significantly lighter in color. I was expecting brighter vibrant colors but I still like all but one of the lipsticks I ordered.
Quick note that some of the shades aren't available at all sites so you may have to do a bit of shopping around. I found the ones I wanted from Nordstrom and Sephora. All the colors are creams – meaning they have no shimmer.
L'Amant is a neutral nude pink
Veridique is a bright but lighter coral peach (also shown here)
Du Ciel is a pale blue based pink
La Notte is a medium pink rose in the tube, on my lips it pulls more pink-brown
L'Eclisse is a soft plum mauve
Swatches:
Swatch comparisons:
_________
Close ups + lip swatches of each color starting with L'Amant: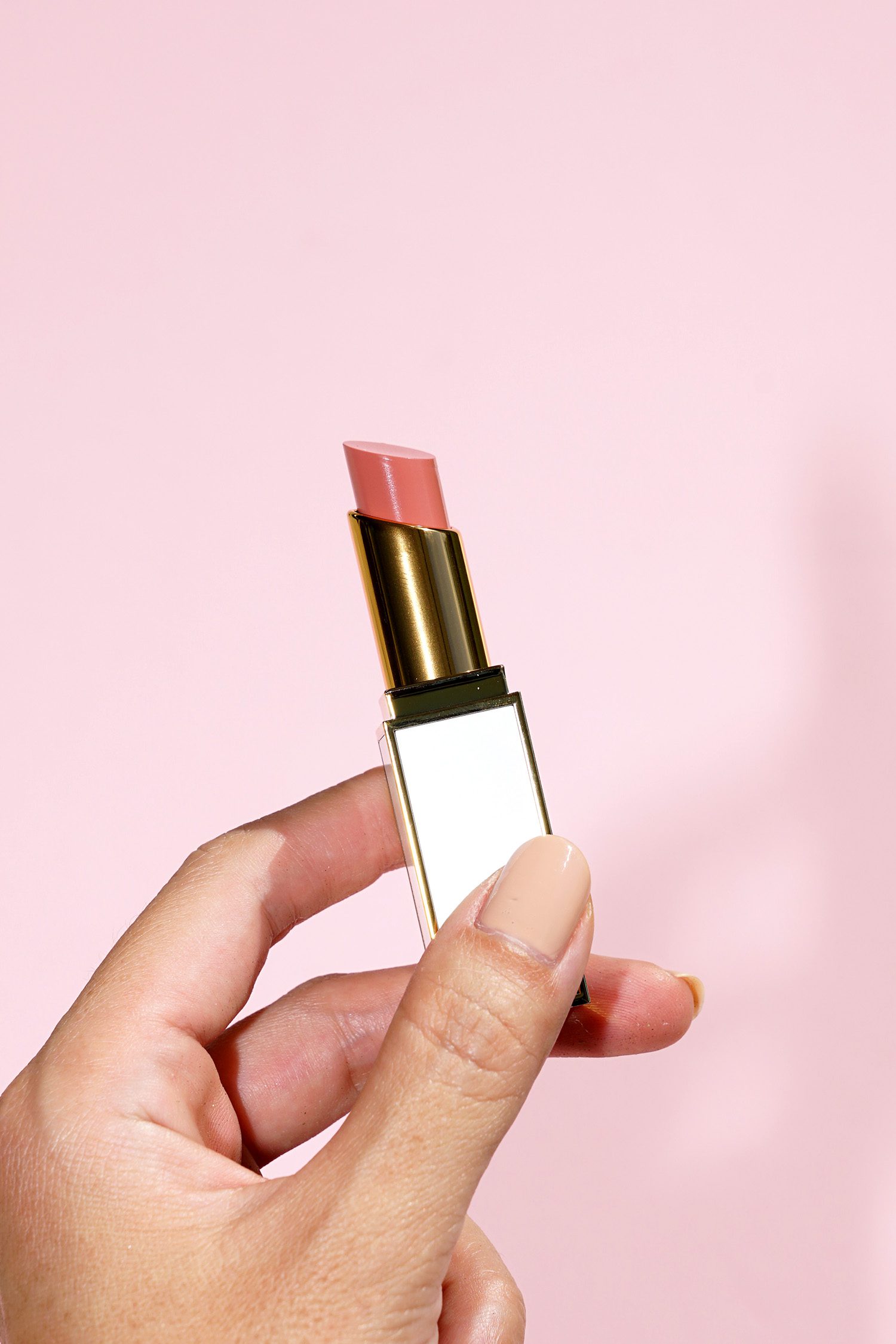 _________
Veridique
_________
Du Ciel
_________
La Notte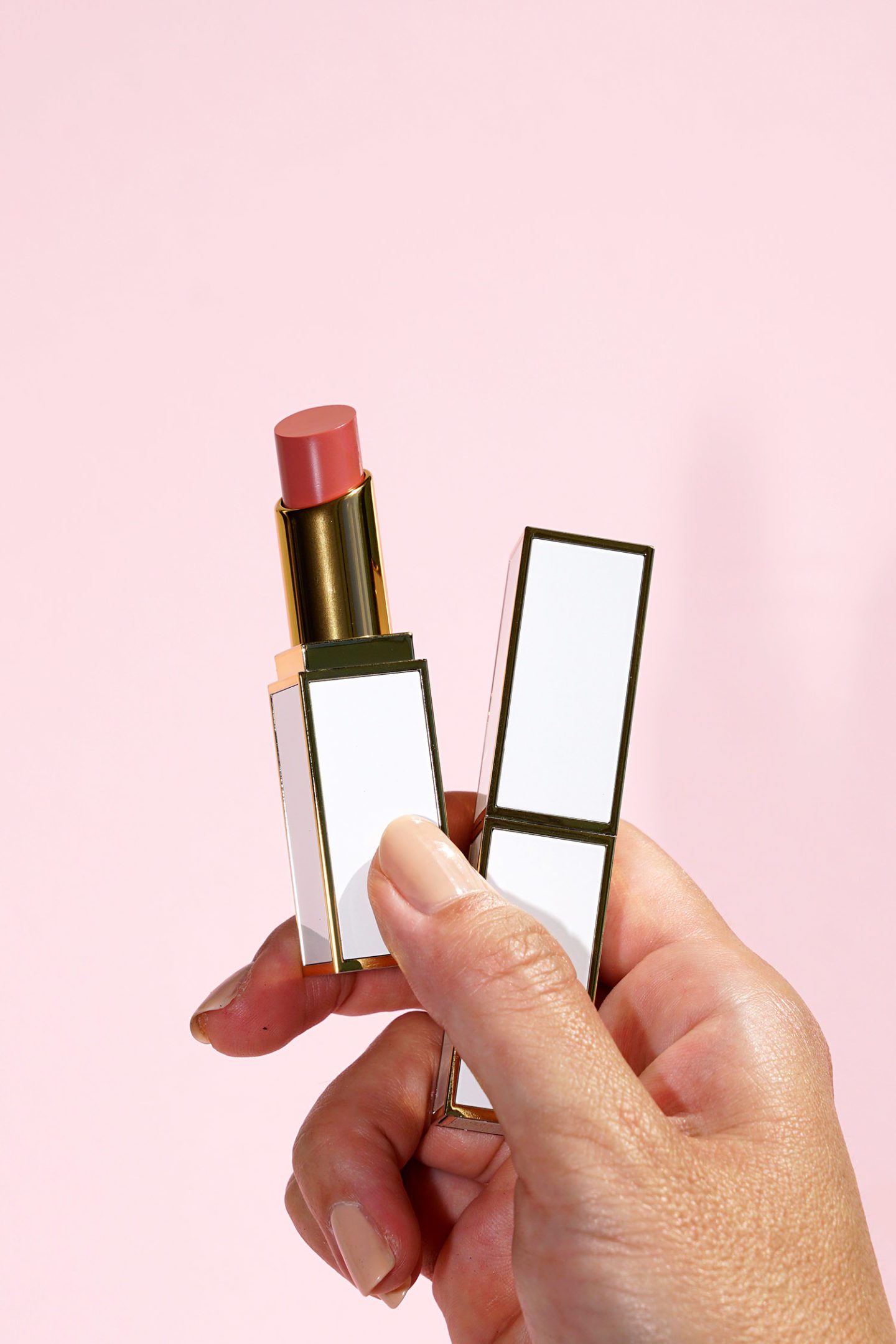 _________
L'Eclisse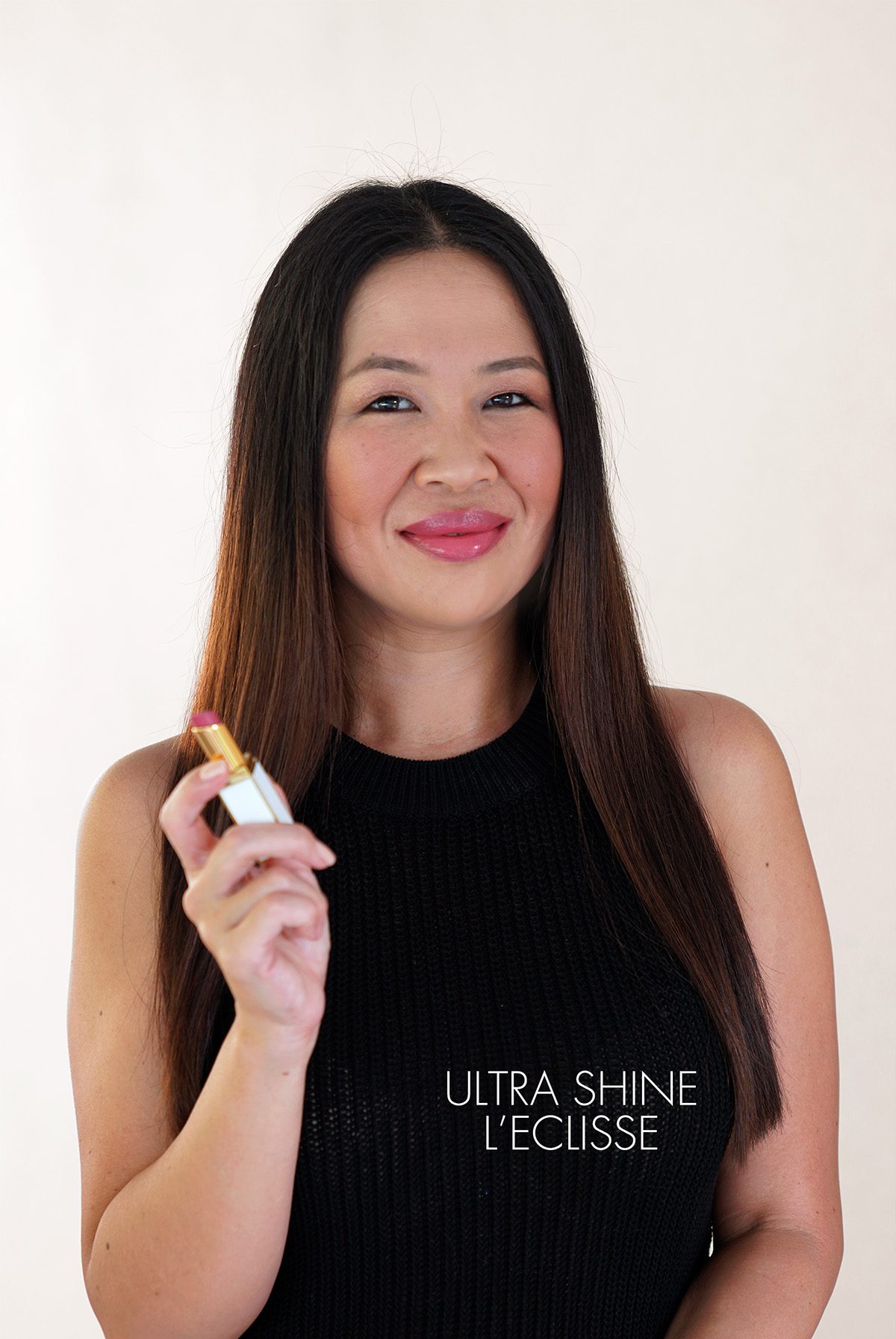 _________
My favorites are L'Amant, La Notte and Veridique. I applied them in the above swatch photos on bare lips but you can adjust the depth or tone with a slightly deeper lip pencil. The only shade I did not like was Du Ciel – blue based light pinks don't really work on my complexion by themselves. Still the shade was smooth and I didn't experience any streaking/patchy issues like I do with some paler lipsticks.
Based on a quick look at my existing Tom Ford lip stash I wouldn't call any of the ones I hauled must-haves as I have a lot of colors in the same color family. I do think the quality of the Ultra-Shine Lip Color is excellent and true to Tom Ford's typical standard. There are some fun shades for summer for an easy to wear look. I do really love the formula and think if you try one you won't be disappointed with the quality and wear. In case you missed the last review a couple years ago, existing colors are swatched in my Summer 2018 post.
Part of me was looking forward to new bronzers and or cheek duos for summer but maybe all they planned was launched back in October for the Soleil Neige collection. I did order the new Soleil Summer Glow Tinted Moisturizer in Dune 5.7 but have not tried it yet. I will keep you posted as I put it to the test though!
Have you tried any of the new lip color launches this spring/summer? There were new shades of Lip Color and Lip Color Matte that launched too. I haven't looked into those but if you've tried any, I would love to hear what you thought!

I hauled my Tom Ford Ultra-Shine Lip Colors from Nordstrom and Sephora. Also available at Tom Ford and Beautylish.