Always excited for newness from Sisley and today I have a look their Phyto-Khol Star Matte ($62 each) & Ombre Eclat Liquide Eyeshadows ($58 each).
Phyto-Khol Star Matte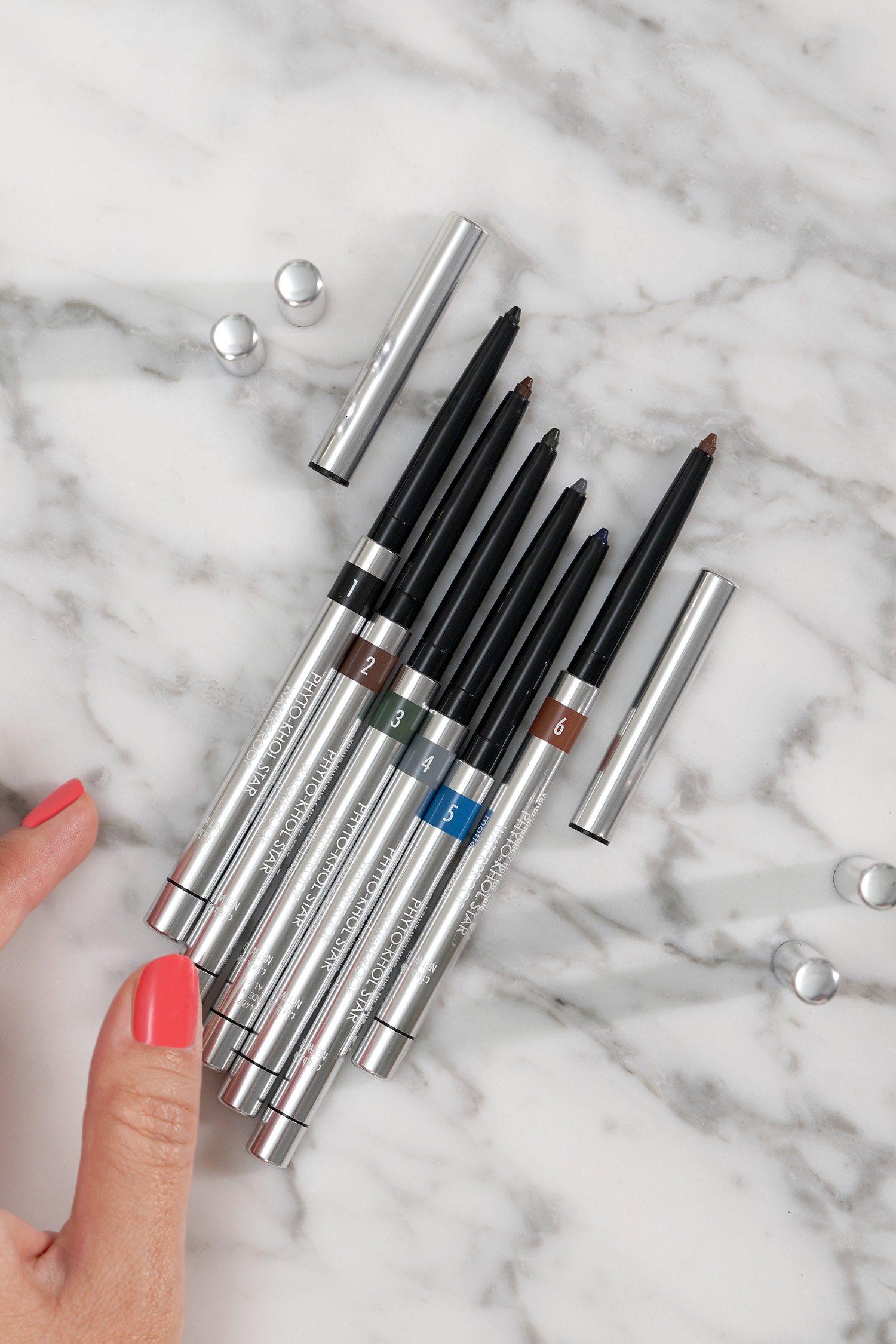 The Phyto-Khol Star Eyeliners are long-wear eyeliners and now come in matte shades. I really loved the sparkling shimmers but love that they have a non-shimmer version now. These are in a retractable twist-up style. Formula is creamy and smooth. There's no tugging in the application and they are long-wearing. Pigment is ultra-rich and intense. I've played around with the black shade and brown colors and they're long-wearing without smudging.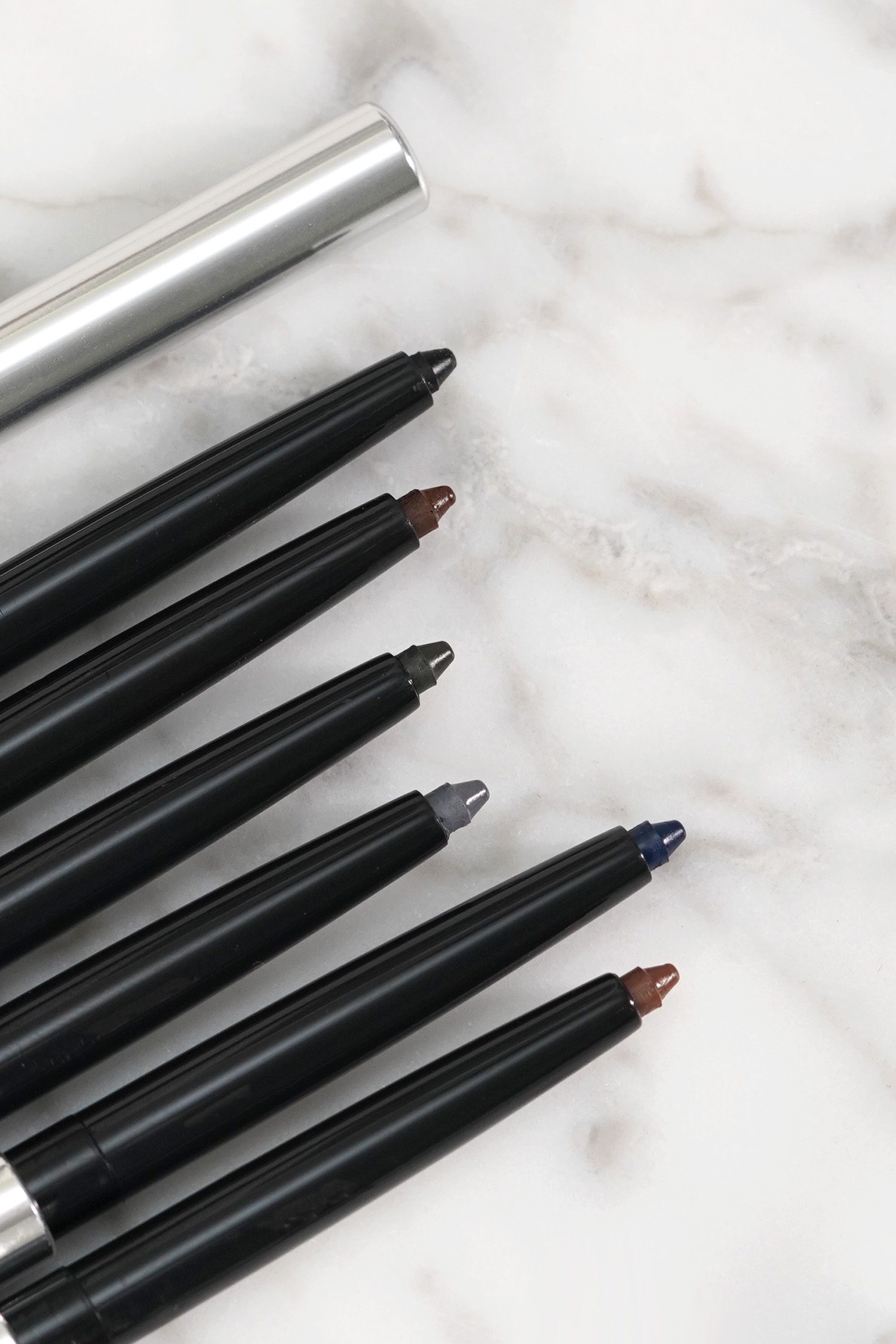 Colors include
1 Matte Onyx – intense black
2 Matte Tonka – deep brown
3 Matte Jungle – deep jungle green
4 Matte Graphite – grey
5 Matte Peacock – matte blue
6 Matte Chestnut – matte brown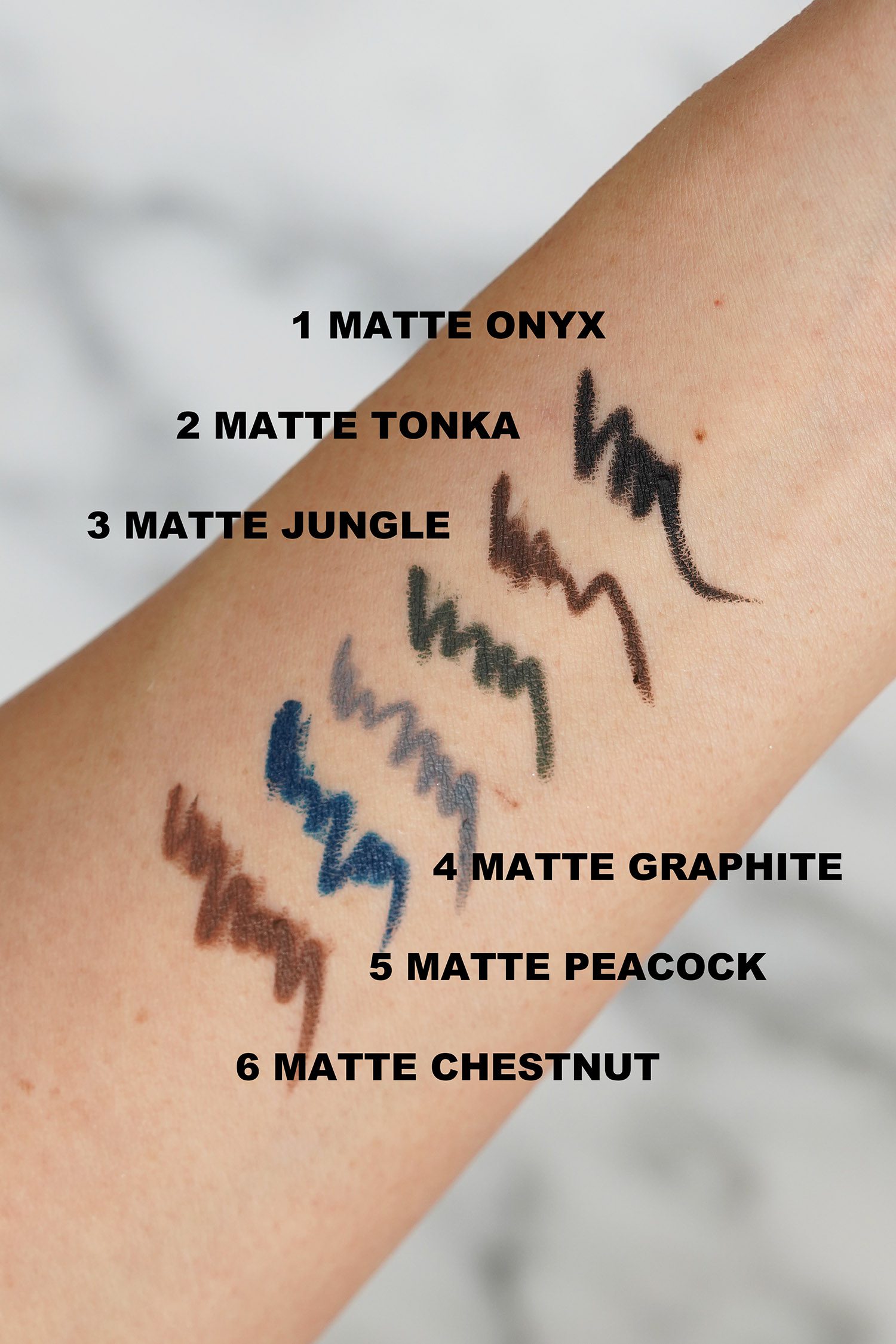 Ombre Eclat Liquide Eyeshadows
The newest makeup launch includes six new shimmery metallic eyeshadows called the Ombre Eclat Liquide. They're quite expensive but the colors are stunning, formula is super long-wearing once it dries and sets and I love the finish. Every single shade is a stunner!
Formula is a nice pigmented liquid. They blend easily before they dry/set but once they set they don't budge. Layering wise you will need to work quickly to blend if you use more than one shade. They come with a sponge tip applicator and if I'm applying one single color all over the lid it's easy to brush onto the eye lids and blend with a finger. If I want more intense color then I find it easier to take a cream eyeshadow brush (I like MAC 242) and swipe it on the sponge applicator to pick up product, then brush it onto the lids.
Colors include
1 Champagne – shimmery champagne pale gold
2 Copper – shimmery soft fawn
3 Pink Gold – pretty pink with subtle gold shimmer
4 Coral – warm copper pink shimmer
5 Bronze – shimmering brown with gold shimmer
6 Wild – sparkling olive green with gold flecks
My favorite so far is Pink Gold Shade 3. I love mixing it with Shade 4 Coral or any of the brown tones. I think they're the perfect effortless wash of color for summer, especially for a nice vacation look!
Below wearing: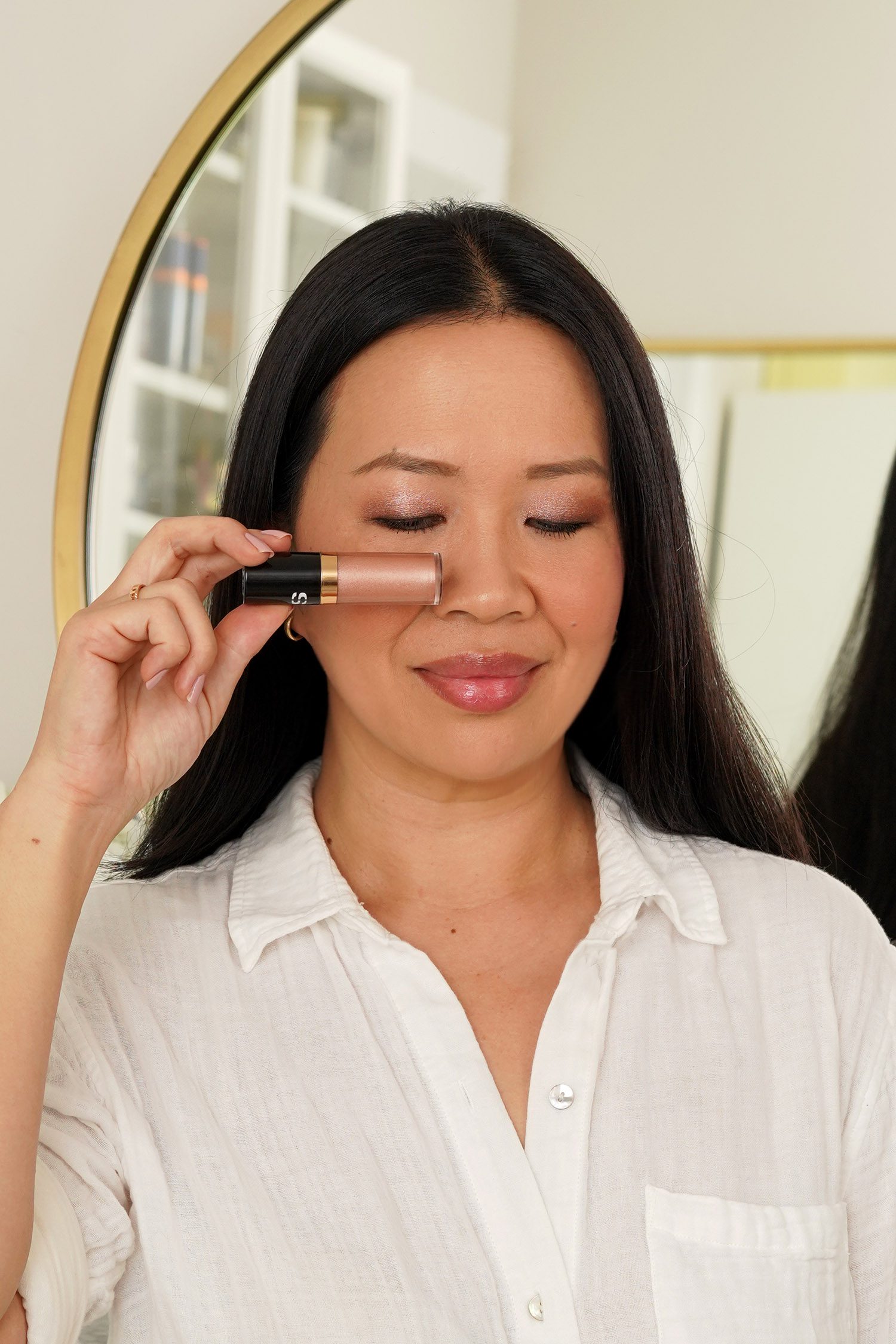 Overall some solid wins from Sisley. Pricey but I think worth checking out for the quality and colors.
Shop the Post

Available now at Sisley, Nordstrom, Saks Fifth Avenue, Neiman Marcus and all other Sisley retailers.
Sisley eye launches provided for review.