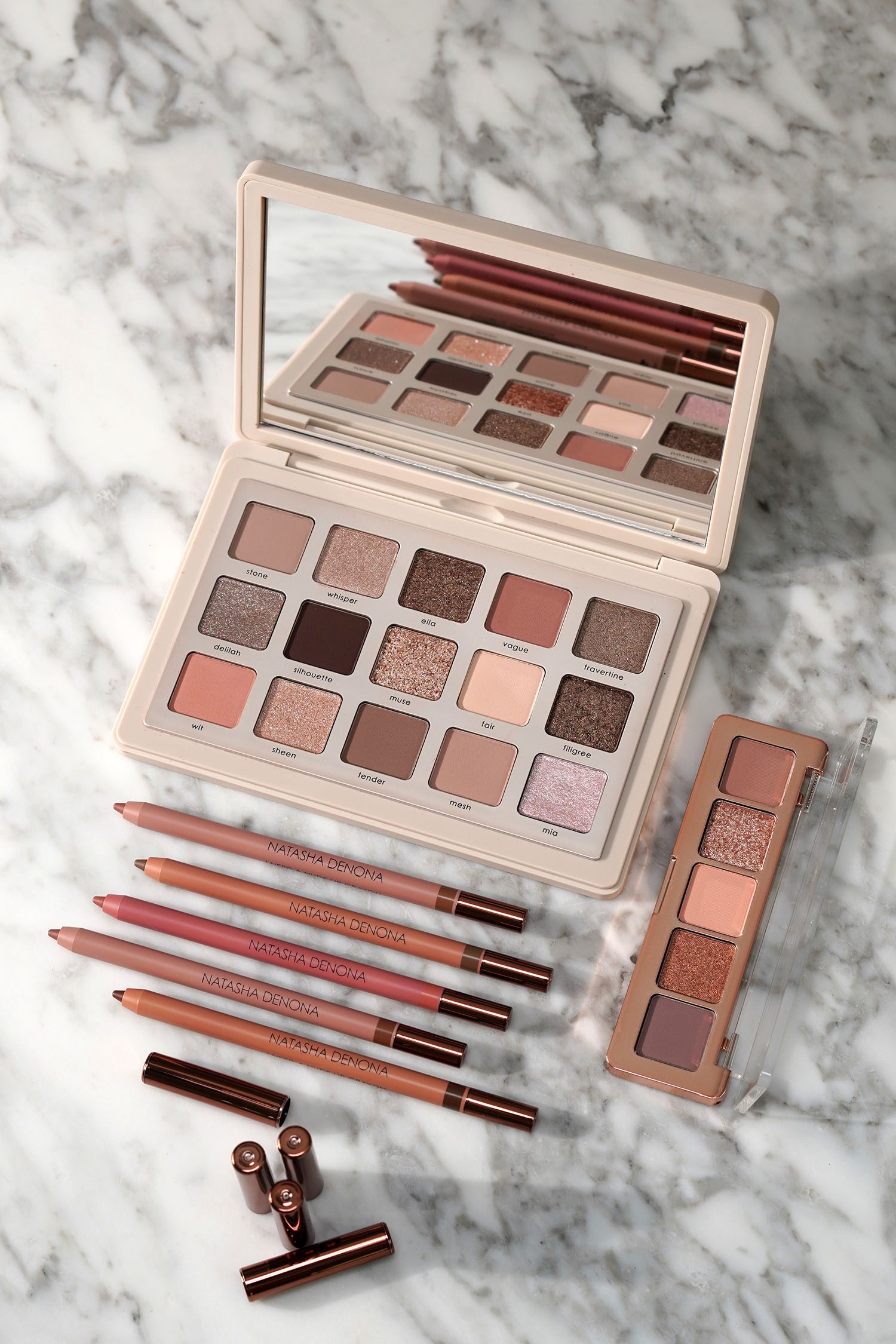 I'm always excited to see what Natasha Denona creates and this season she's given us neutral makeup lovers some stunning palettes. I have a look at her two latest palettes I Need a Nude Eyeshadow Palette and Mini Starlet alongside swatches of her new I Need a Nude Lip Crayons.
Mini Starlette
I think her mini 5-pan palettes are some of my favorites on the market. I still adore her Mini Nude and Mini Biba Palette years after they launched. Her new Mini Starlette is beautiful. It has a very pretty mix of neutrals, both warm, neutral and cool. It has a soft matte cool brown, a sparkling champagne pink topper, a soft matte apricot pink and a cool brown plum matte.
Pigment is beautiful and easy to layer. The mattes don't always swatch the best on the hands but I've always found they apply beautifully on the lids with smooth textures.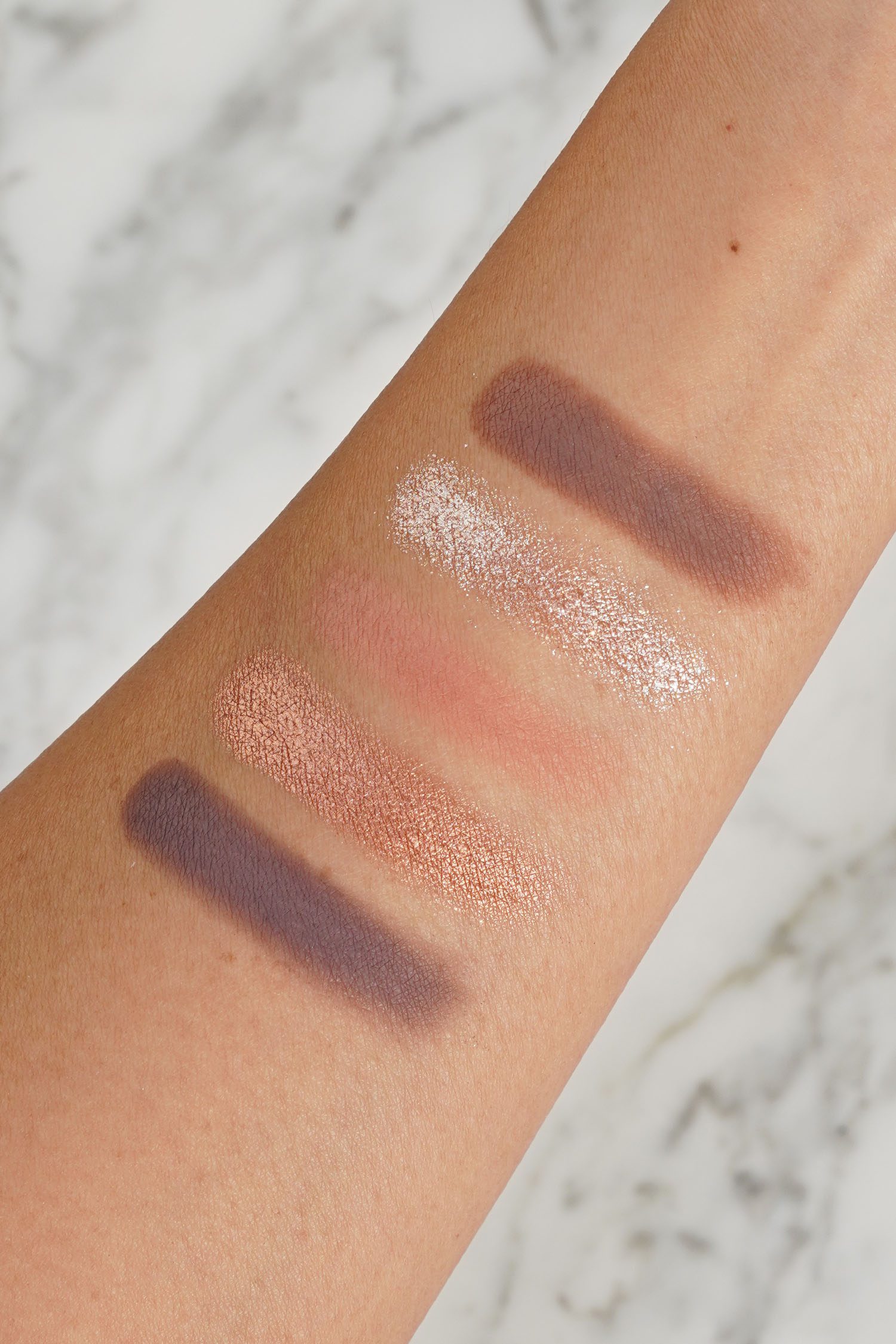 I Need a Nude Lip Crayon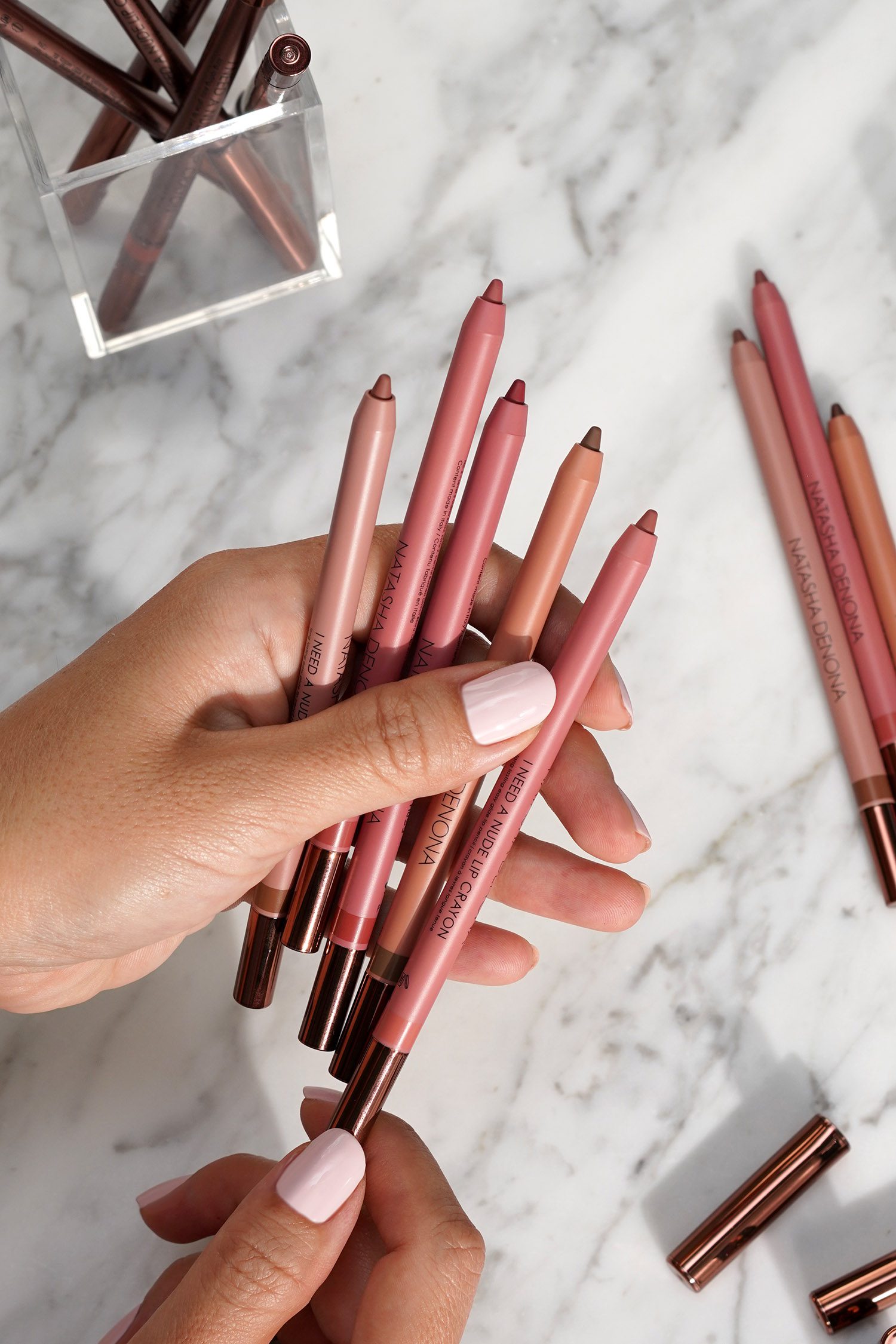 Natasha Denona added new shades of her I Need a Nude Lip Crayon. These are super creamy and opaque and glide on like a dream. I think the colors are just SO beautiful, but my darker tone pigmented lips cannot pull off the neutrals. They swatch beautifully on the arm but on my complexion/lip tone/skin tone they look very cool and grey.
This round I'm finally able to wear some of her new shades, in particular the colors with the P in the color code work really well.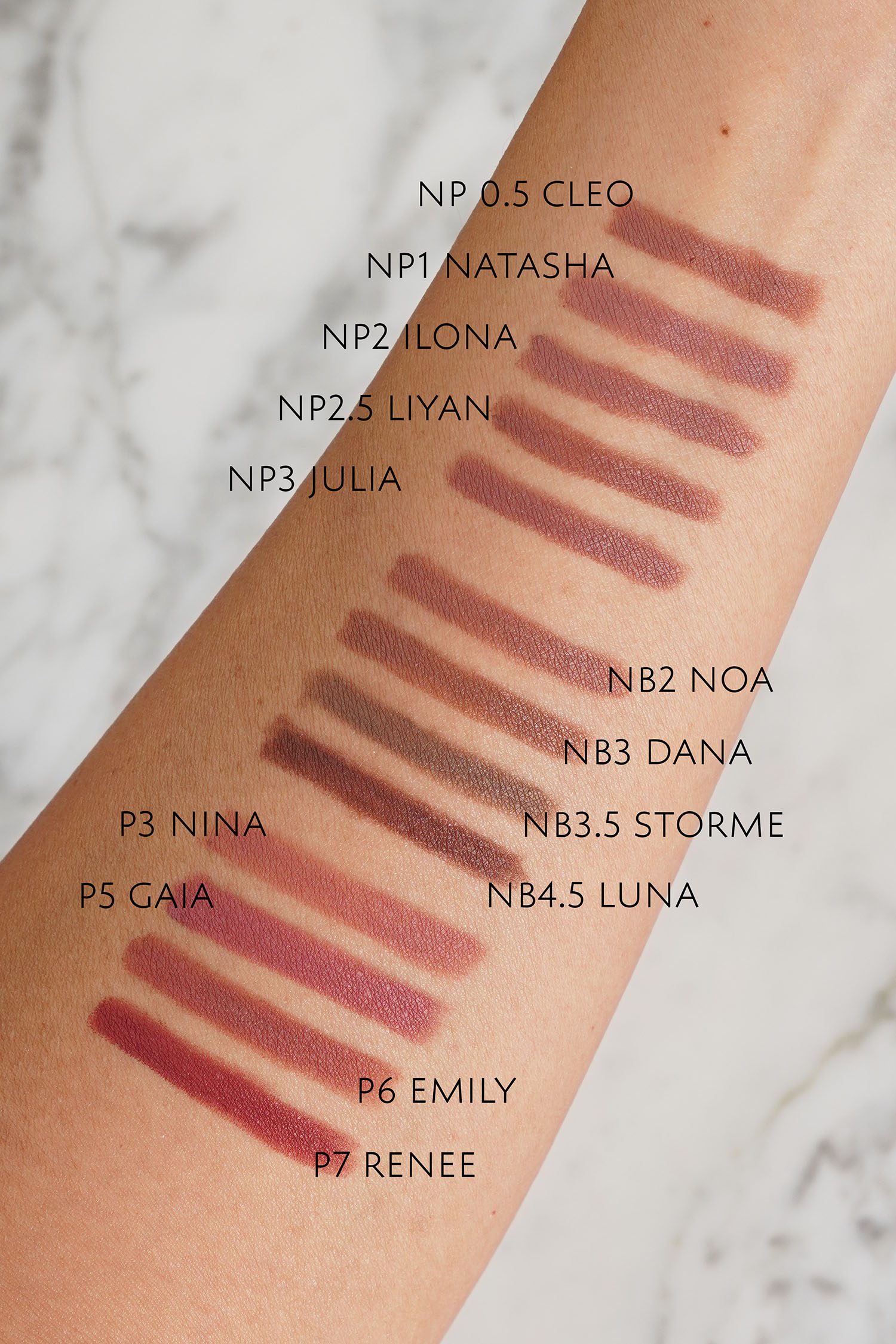 I Need a Nude Palette
I've saved the best for last. Her I Need a Nude Palette is a neutral-lover's dream come true. I love her Biba and Glam Palette and this new one runs a bit warmer in tone which is perfect for me. I love a good neutral but there's something about my olive/yellow complexion that can't always pull off true neutrals and taupes. I feel best when I'm in warm-neutrals and while this palette isn't exactly warm, it's warmer than Biba (review here) or Glam (reviewed here).
I'm obsessed and 100% think it's the best palette launched this year. It has a beautiful mix of mattes, shimmers and metallics. Some of the metallic eyeshadows have an almost wet foiled effect when applied with fingers (with a brush the shimmer isn't as intense). I love that she added a warm matte pink and a warm dusty rose pink which helps warm up the eye looks in the best way possible.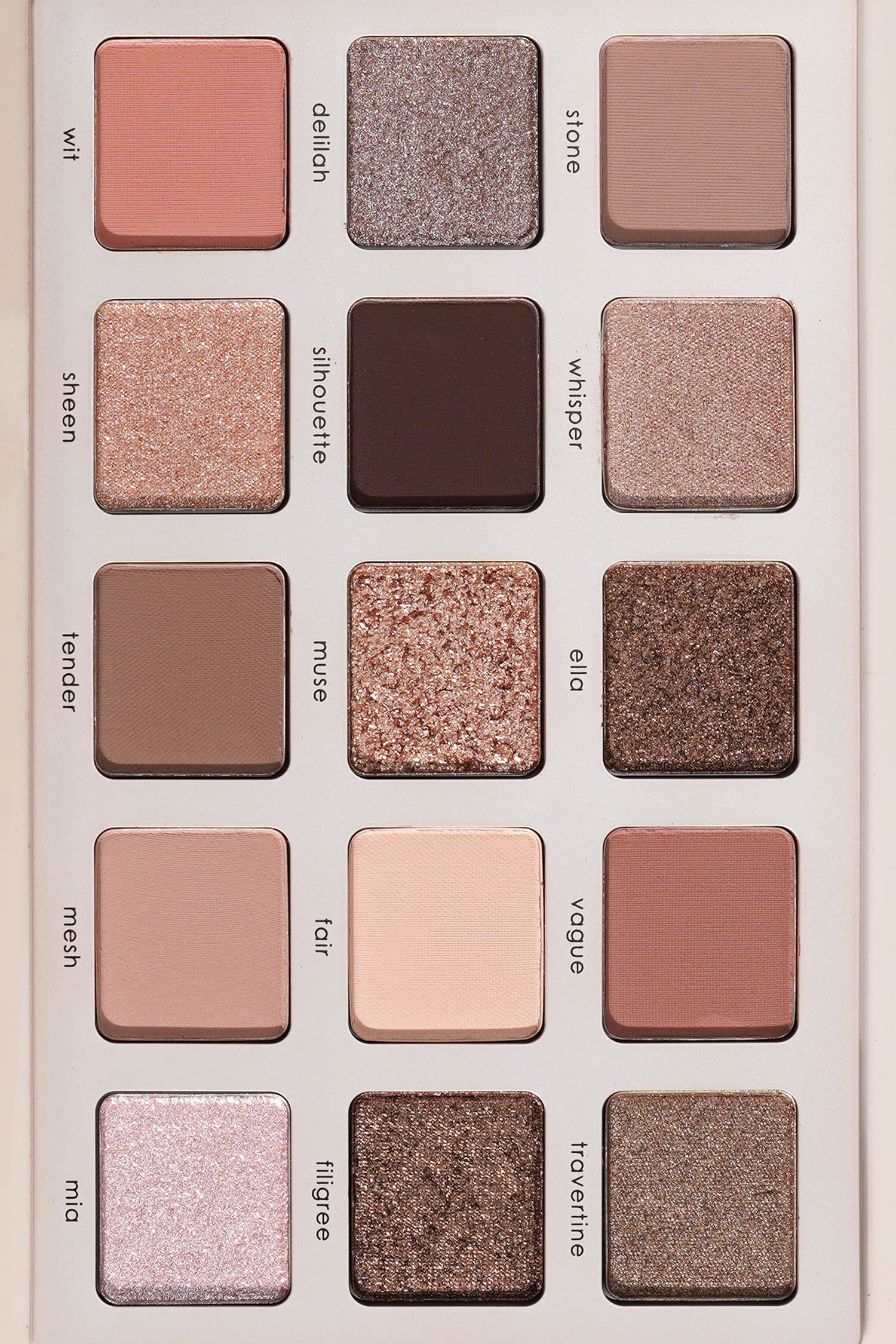 I've only played around with this a few times – with the number of shades I think the combinations are endless but I've really like the look with Mesh, Vague, Wit, Ella and Sheen layered and then Silhouette as a liner.
Side by side swatches of I Need a Nude vs Glam Palette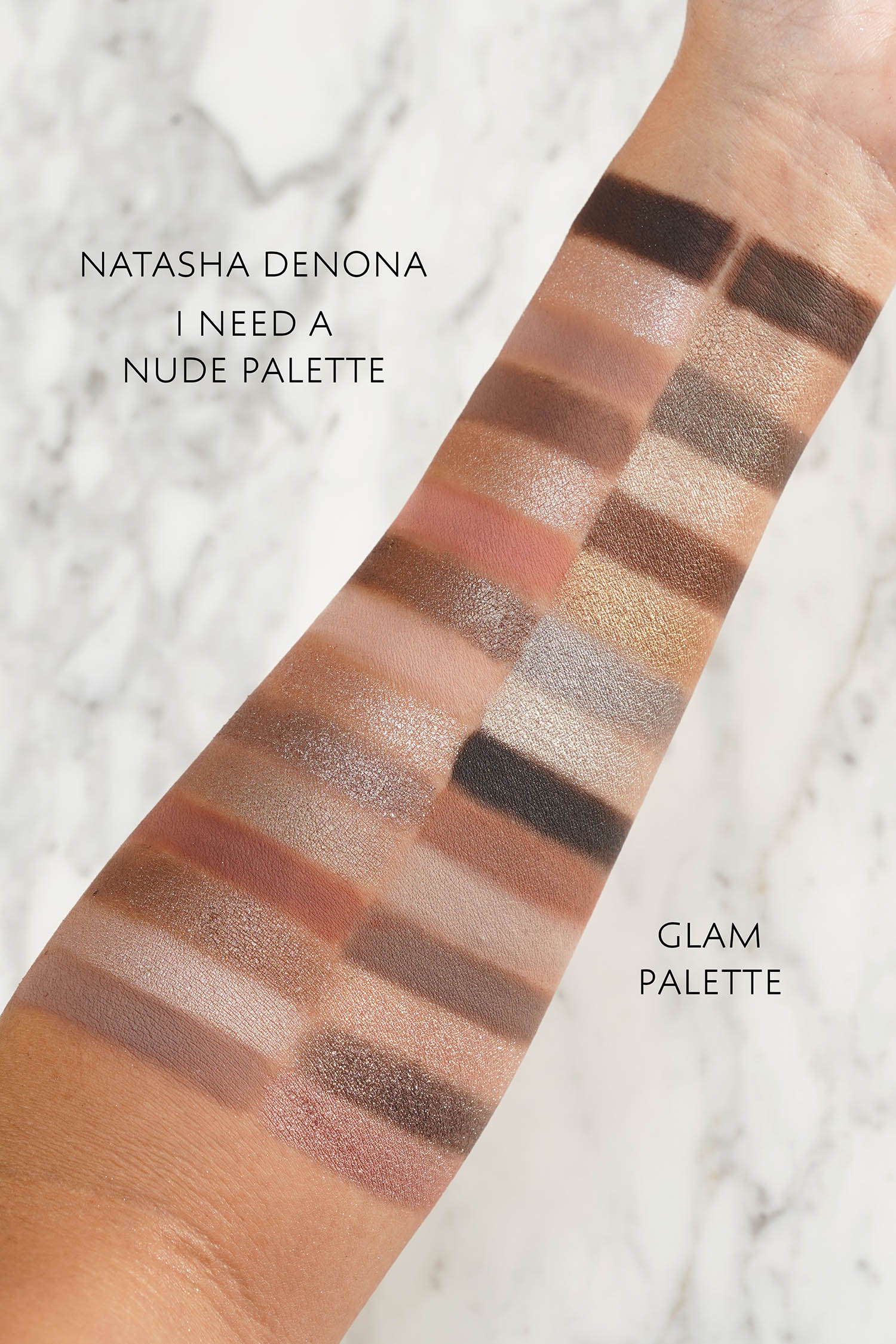 Look wearing: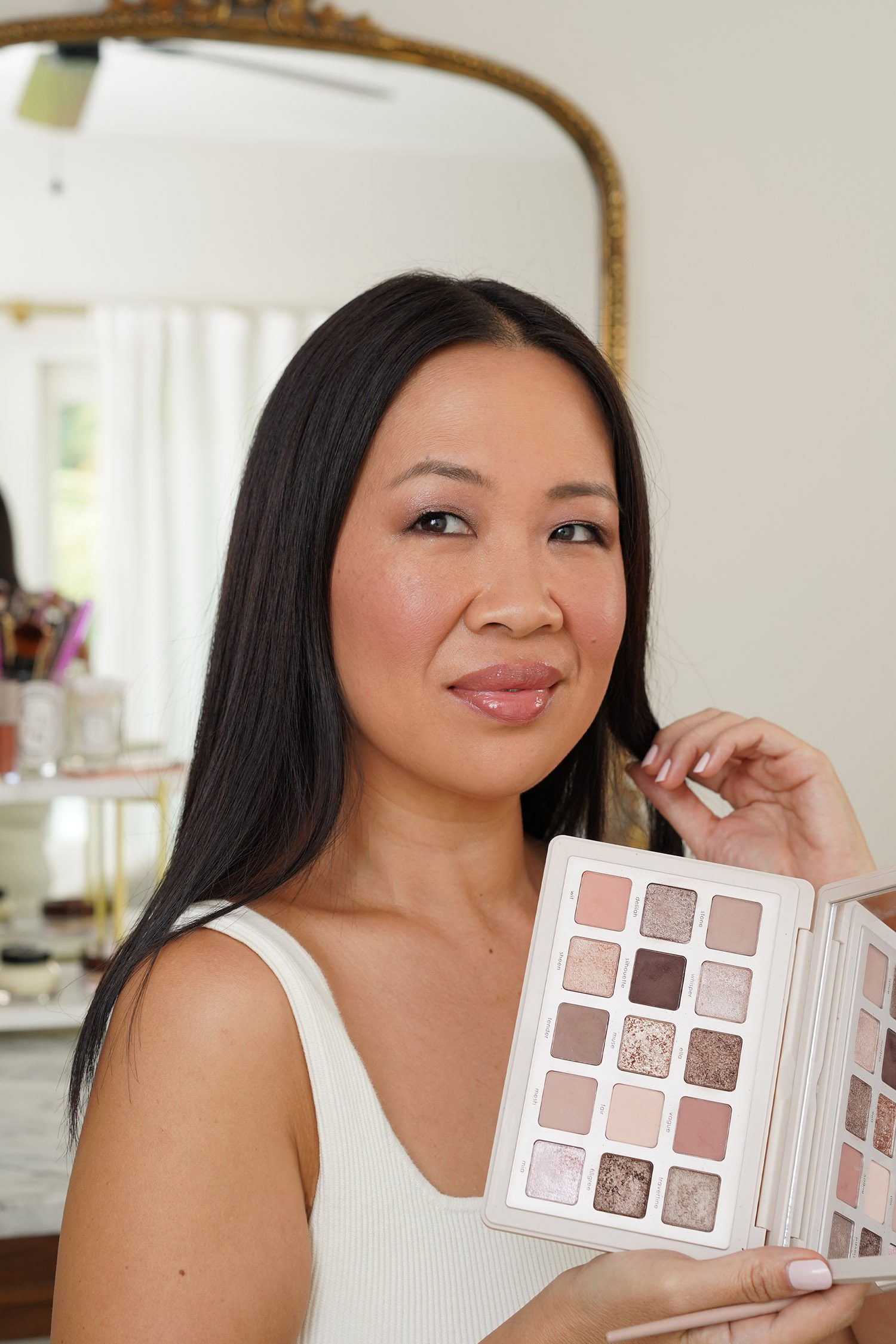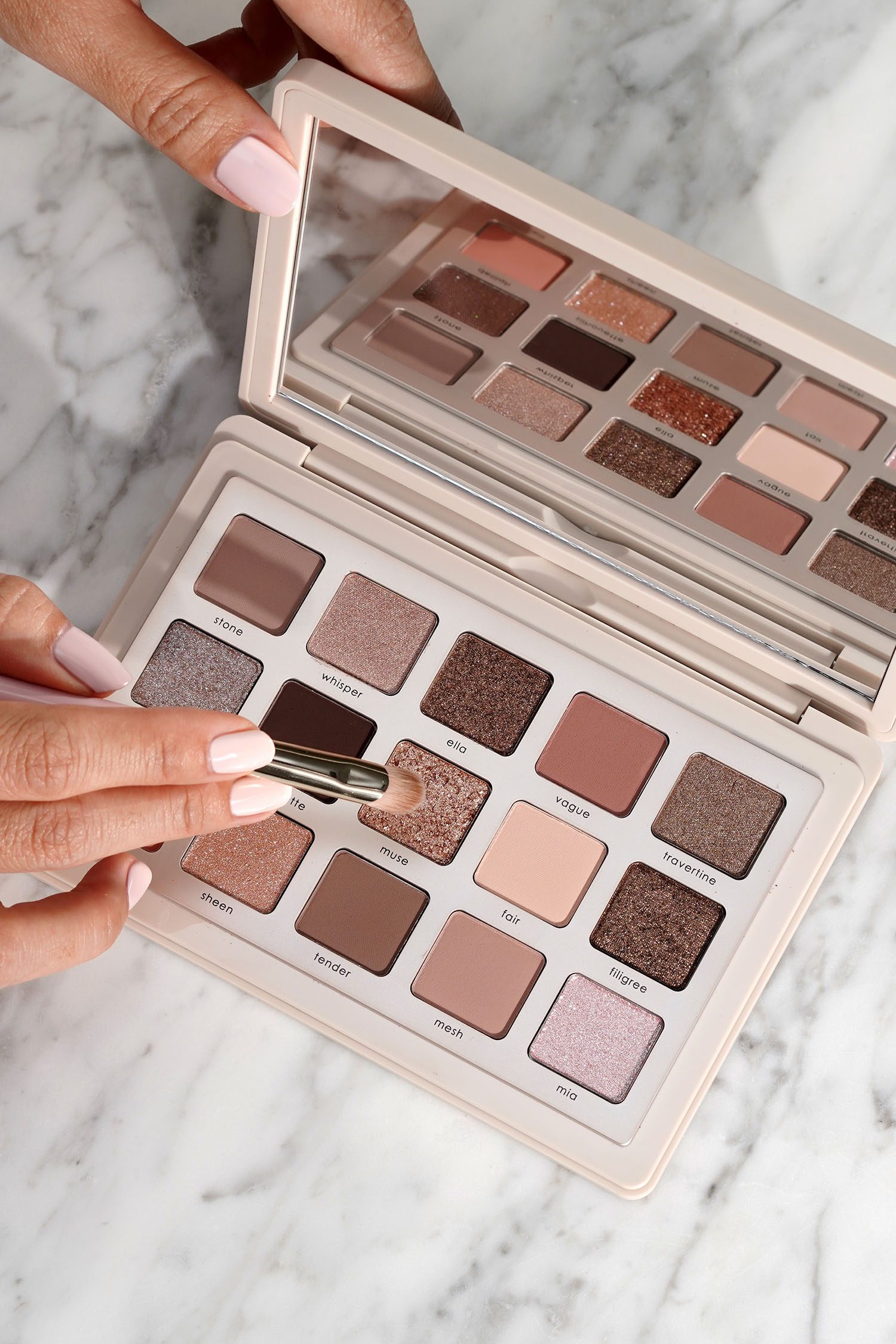 You can find the launches available now at Sephora, Ulta Beauty and Natasha Denona.
SHOP THE POST
I Need a Nude Palette + Lip Pencils provided for review. Mini Starlette purchased by me.