Today I have a look at the new Natasha Denona Glam Face and Eye Palettes ($59 each). I hauled both a few weeks ago from Sephora and have been playing around with both.
Right now Sephora is having a special Beauty For All Savings Event for Beauty Insider members! From 12/3 through 12/12 use the code GIFTEASY to save 20% off your entire purchase. The code is a one-time use, Sephora Collection gets 30% off.
The Natasha Denona Glam Face Palettes each have one cream blush, highlighter and five eyeshadows. There are two options in Light and Dark and I love them both.
Light Palette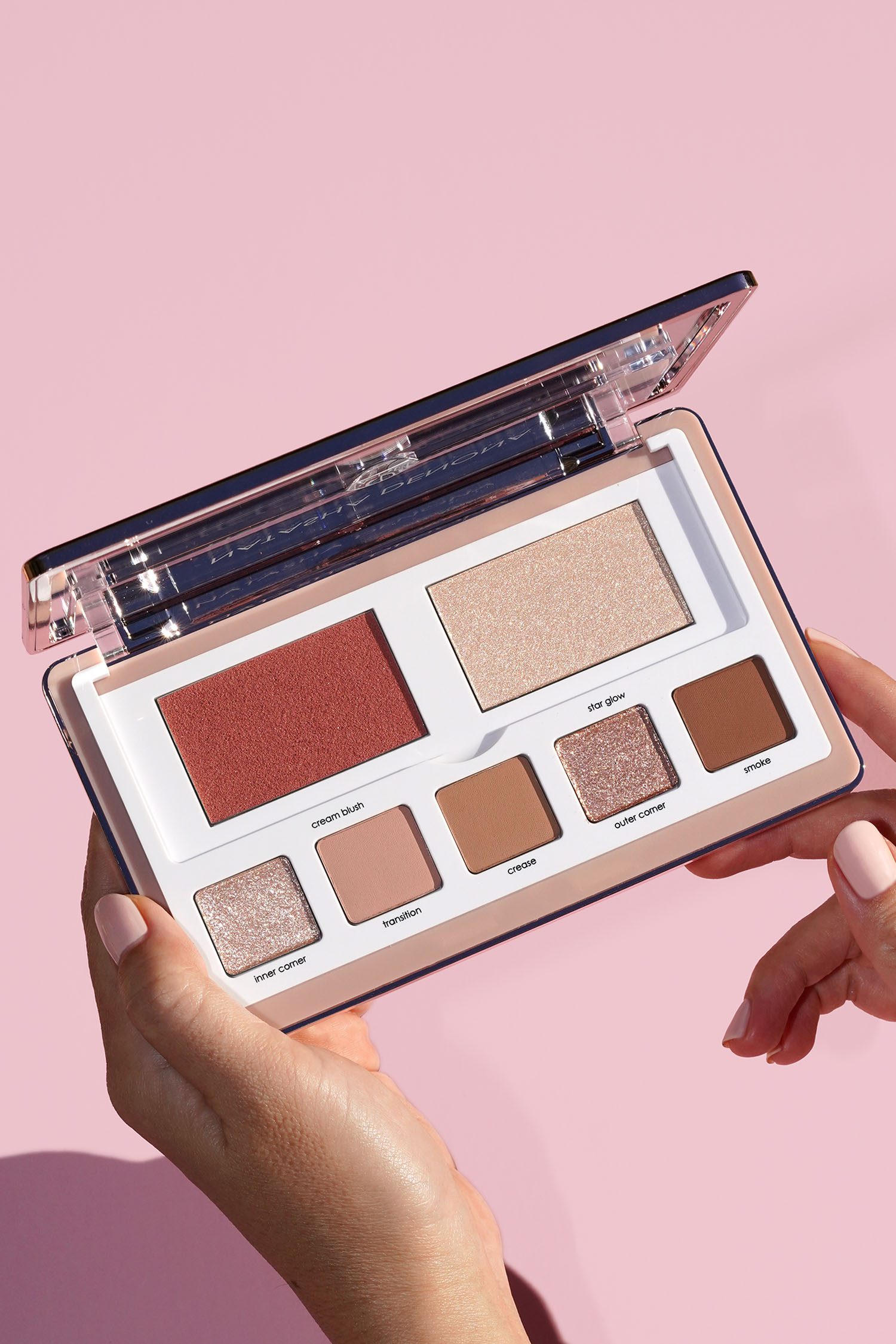 The Natasha Denona Glam Face and Eye Palette in Light is more natural on my skin. Blush is a soft warm rose with a velvety cream texture. Highlighter also has that interesting hybrid powder-gel texture with an intense glow with finely milled shimmer. It's not as sharp as some of her others but you can definitely build and layer for a more intense highlight.
The eyeshadows are a mix of mattes and sparkles. They're soft, smooth, easy to blend and come in perfect neutral tones! For me the lighter shadows still need 1-2 more deeper colors for liner or definition, but I love the entire look.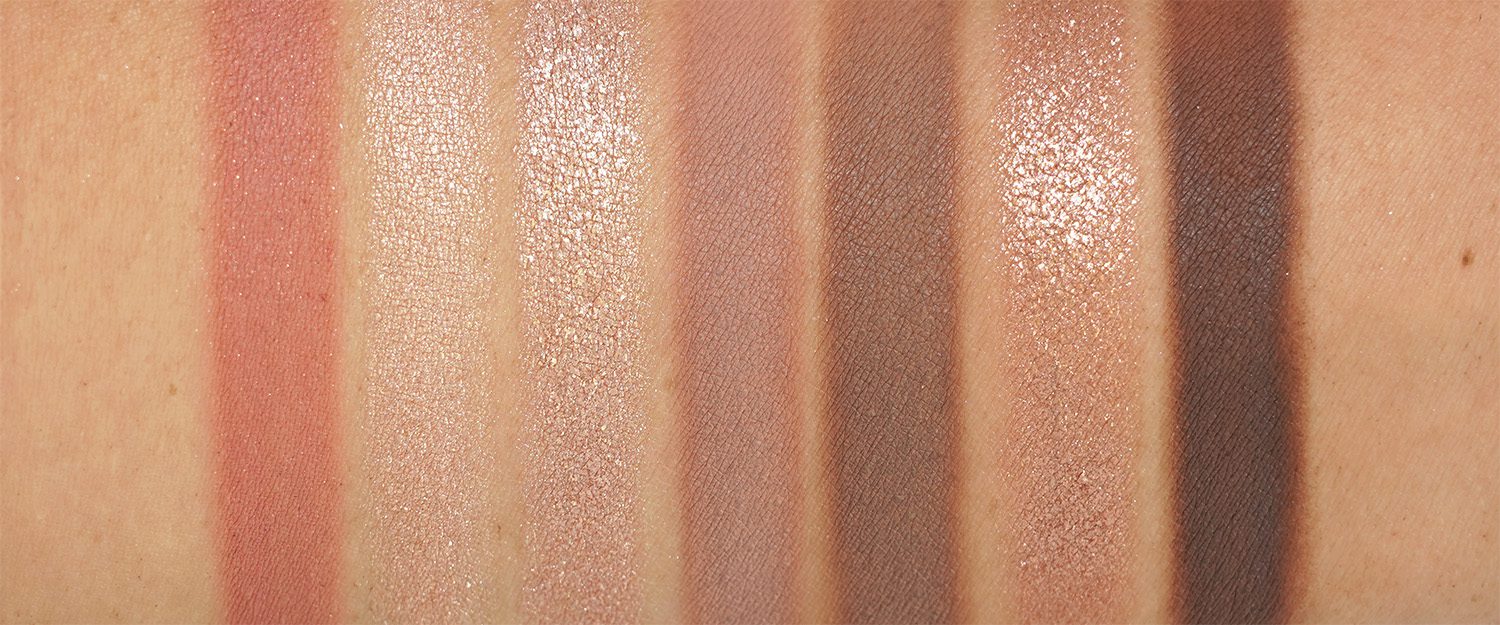 Wearing:
Dark Palette
The Natasha Denona Glam Face and Eye Palette in Dark is actually my favorite of the two. The tones are beautiful with warm neutrals. It has a similar vibe to the Light Palette but the Dark one has darker more dramatic tones. I would actually love it if she had combined both into one palette. Shimmers are very sparkly but apply smoothly. There will be some fallout with application but once on the lids I found shades stayed put well.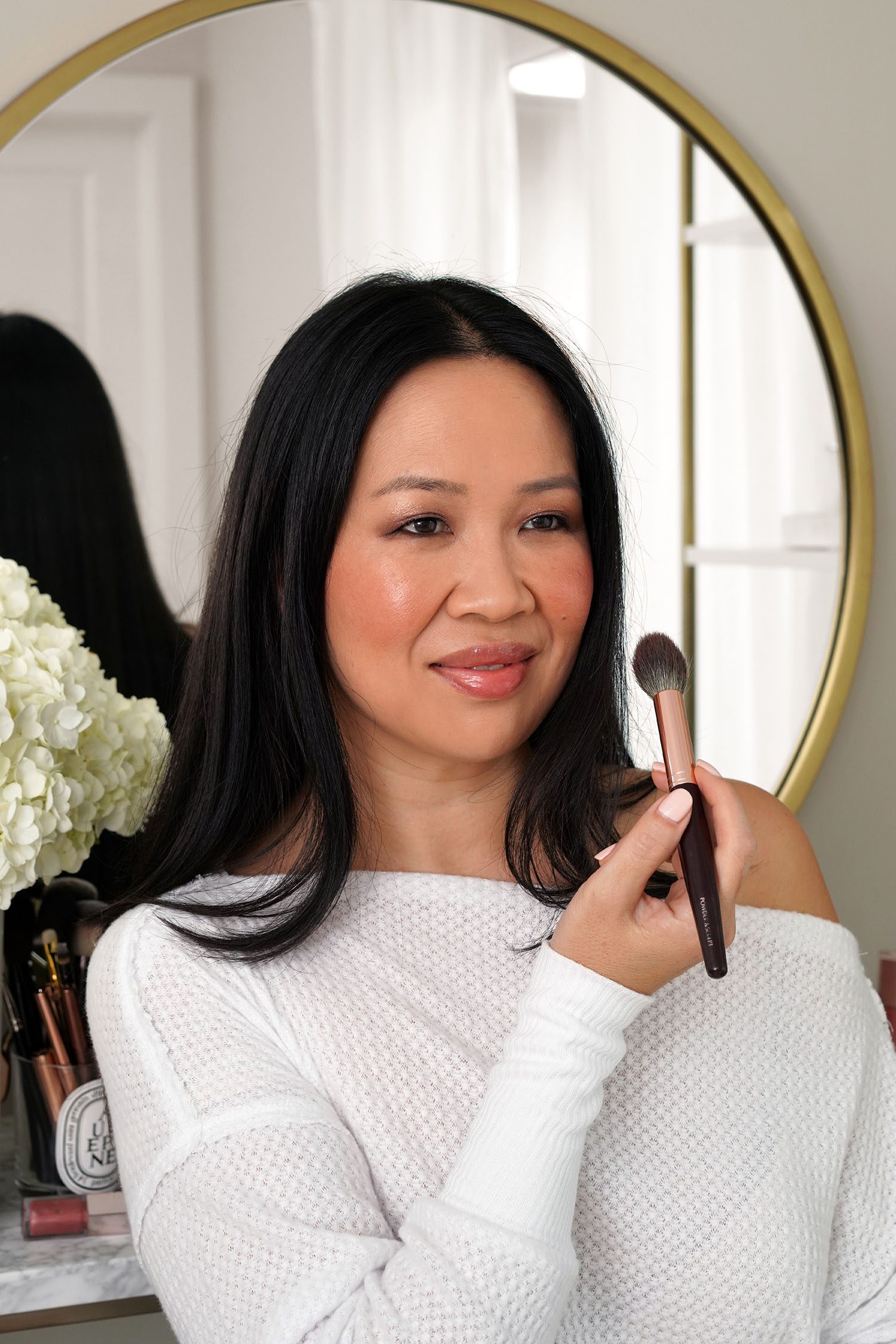 Wearing:
Overall lovely palettes for an almost-complete makeup look. I do think the Dark Palette has enough colors for me to create a complete look. The Light Palette is one I think fair to light skintones will find suitable for a complete look. For me I need one more darker shadow color, but it's not a deal breaker since I almost always add a pencil liner anyways.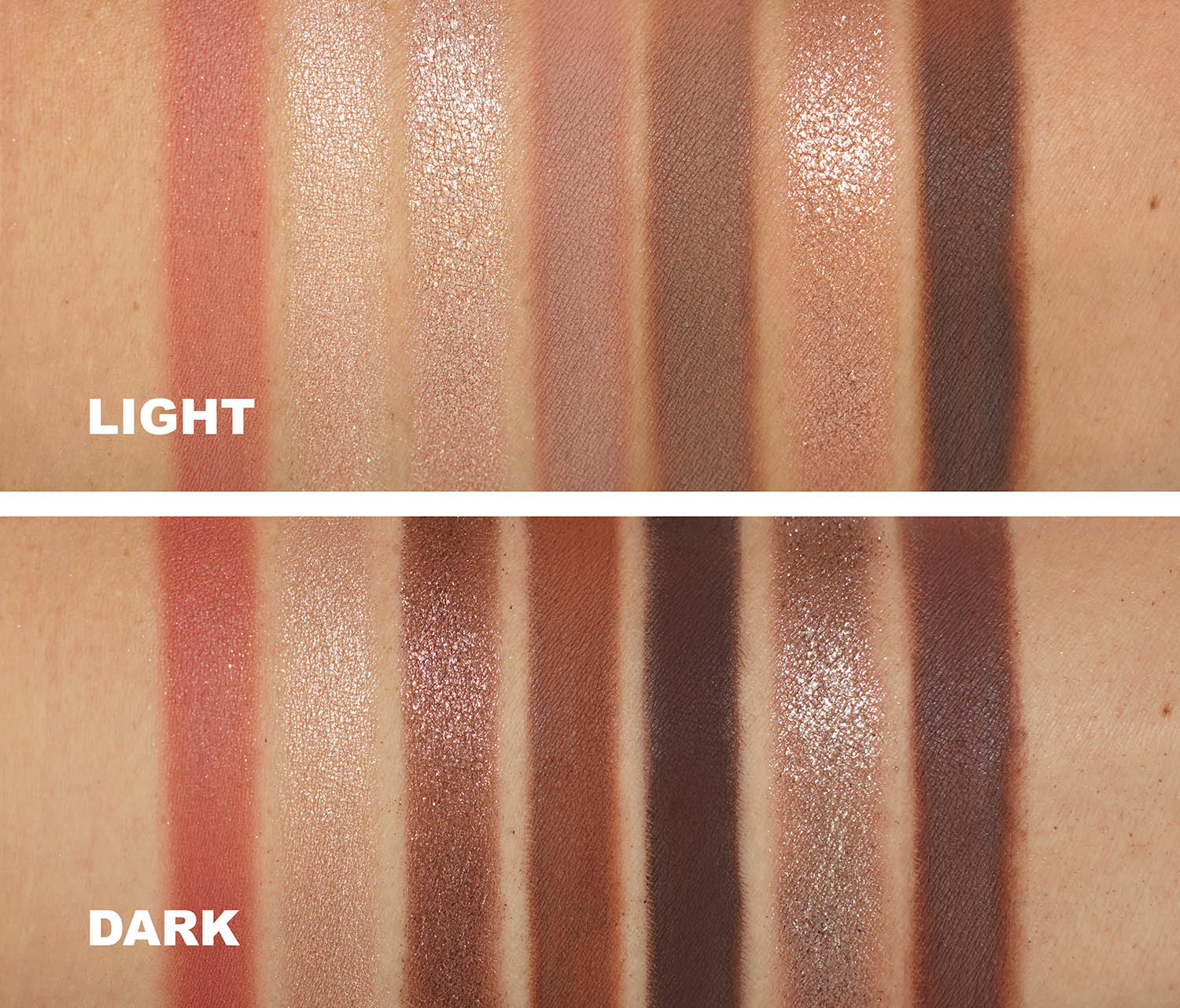 Color palette, quality, texture, wear is all excellent. Pigment is easy to build and control with layering and blending. I love how these wear and think they're perfect for holiday! I find them reasonably priced and with the Sephora promo it makes them even better!
Shop the Post

You can find them available now at Sephora. Have you tried these yet? Do you have a favorite face and eye palette or do you find yourself mixing and matching to create your go-to makeup look?