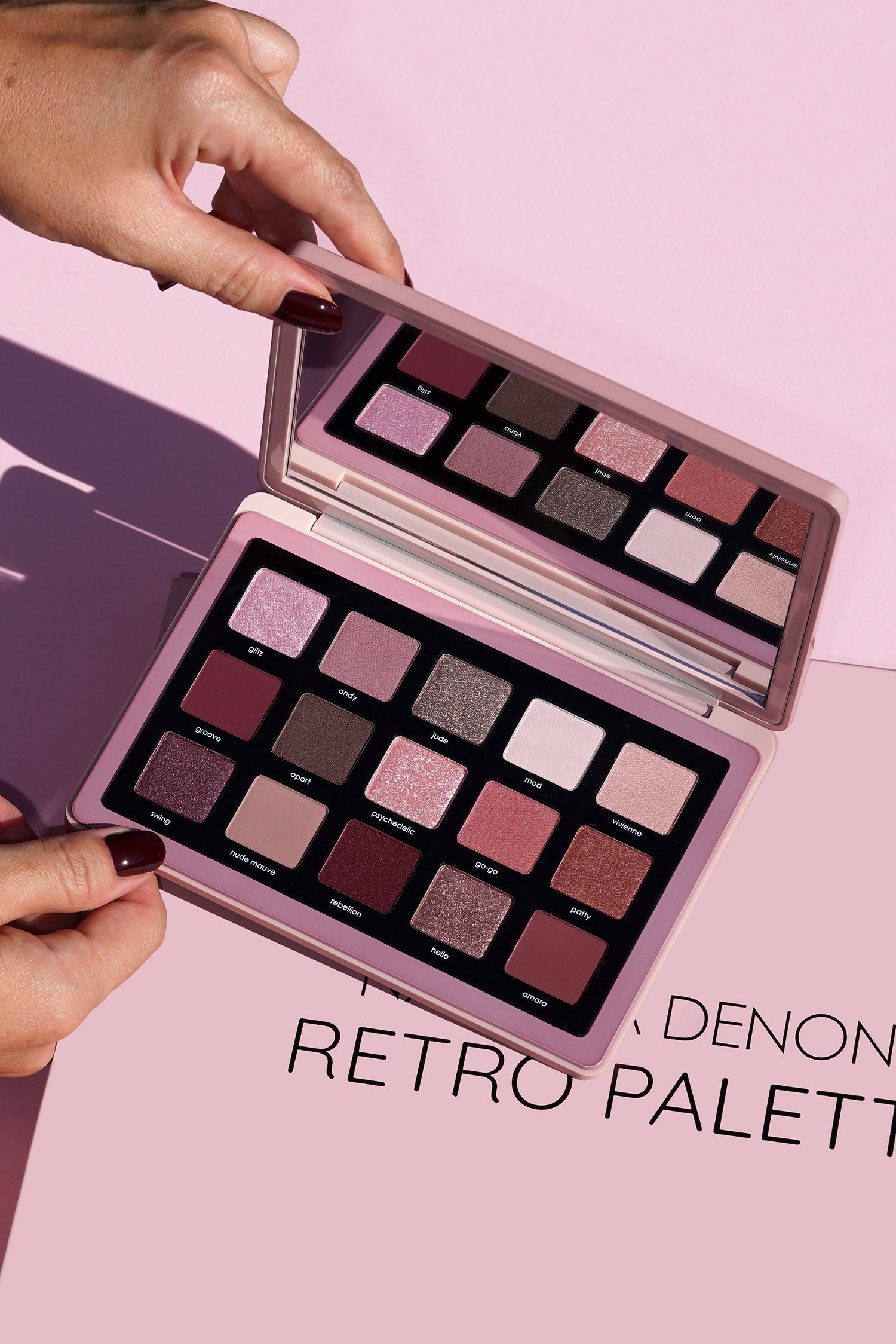 Always excited to see what Natasha Denona launches! From day one I've loved the unique and personal touch she's added to all of her palettes. Today I have a look at her Retro Eyeshadow Palette ($65, available at Sephora). The color scheme has a mix of pinks, purples, silvers and sparkles for a burgundy mauve eye look.
The Retro Eyeshadow Palette has 15 shades. There is a mix of velvety mattes, duochrome sparkles, shimmers, and sparkle toppers. Color payoff and performance is true to her usual style – great pigment, smooth texture, easy to blend and layer colors. I think this one has a really nice range and variation of light, medium and deep shades.
I've always been a neutral eye person or one who likes golden bronze tones. Purple isn't really me, I don't think I can pull it off well like many of my other beauty friends. I think there are plenty of non-purple tones in this palette to create a more neutral look but I did create a purple mauve look just for fun.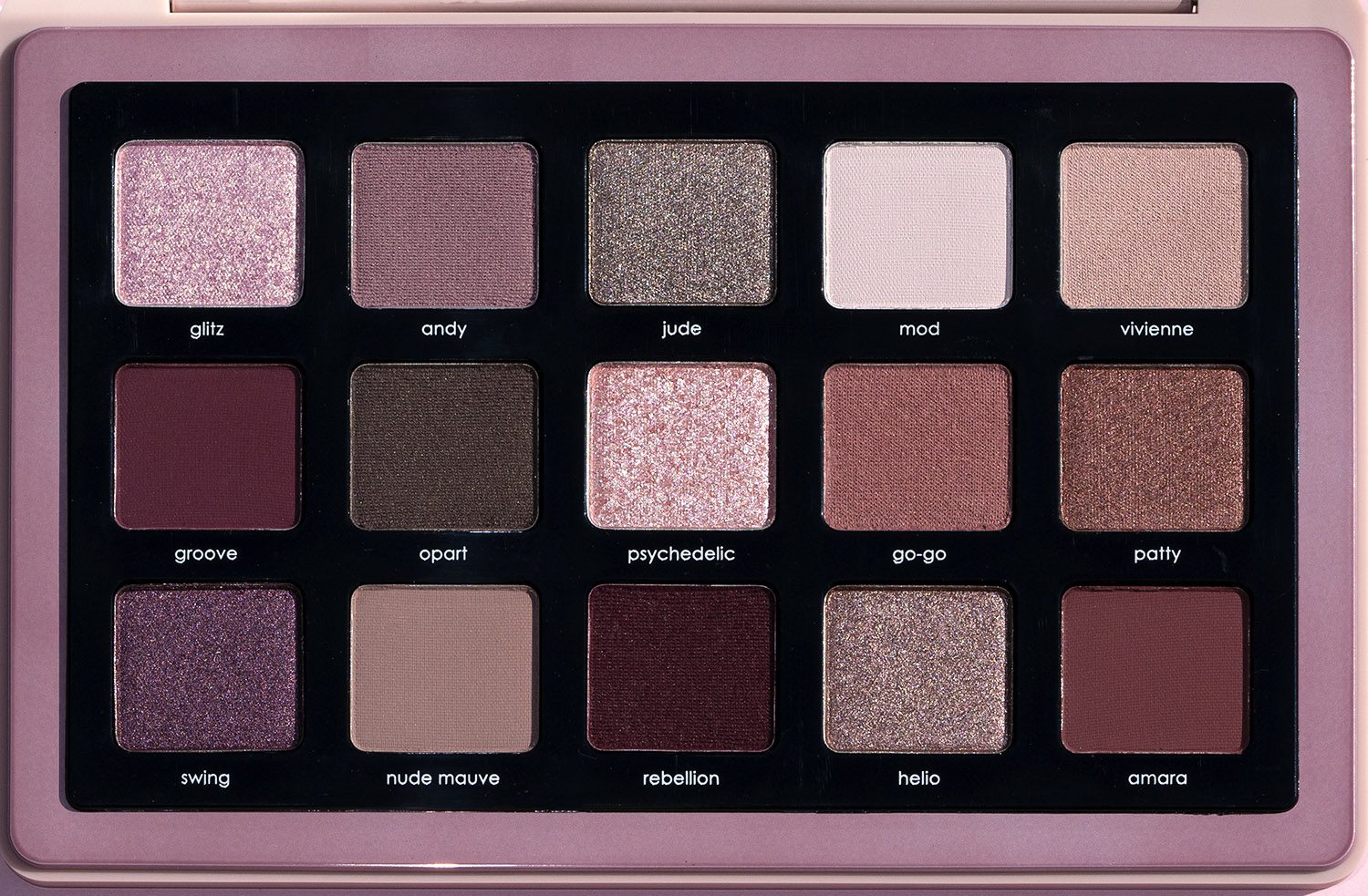 Colors in this palette:
Glitz is a sparkling pink gold
Andy is a soft light mauve
Jude shimmery taupe silver
Mod pale off white pink matte
Vivenne pale medium dusty pink
Groove deep plum
Opart bark brown
Psychedelic sparkling glitter pink
Go-Go medium warm pink matte
Patty pretty warm shimmer copper pink
Swing shimmery plum
Nude Mauve greyed-mauve matte
Rebellion deep plum red
Helio sparkling taupe
Amara matte plum brown
My favorite shades in this palette are Glitz and Helio for ones I think are the most unique and prettiest!
Full look below wearing: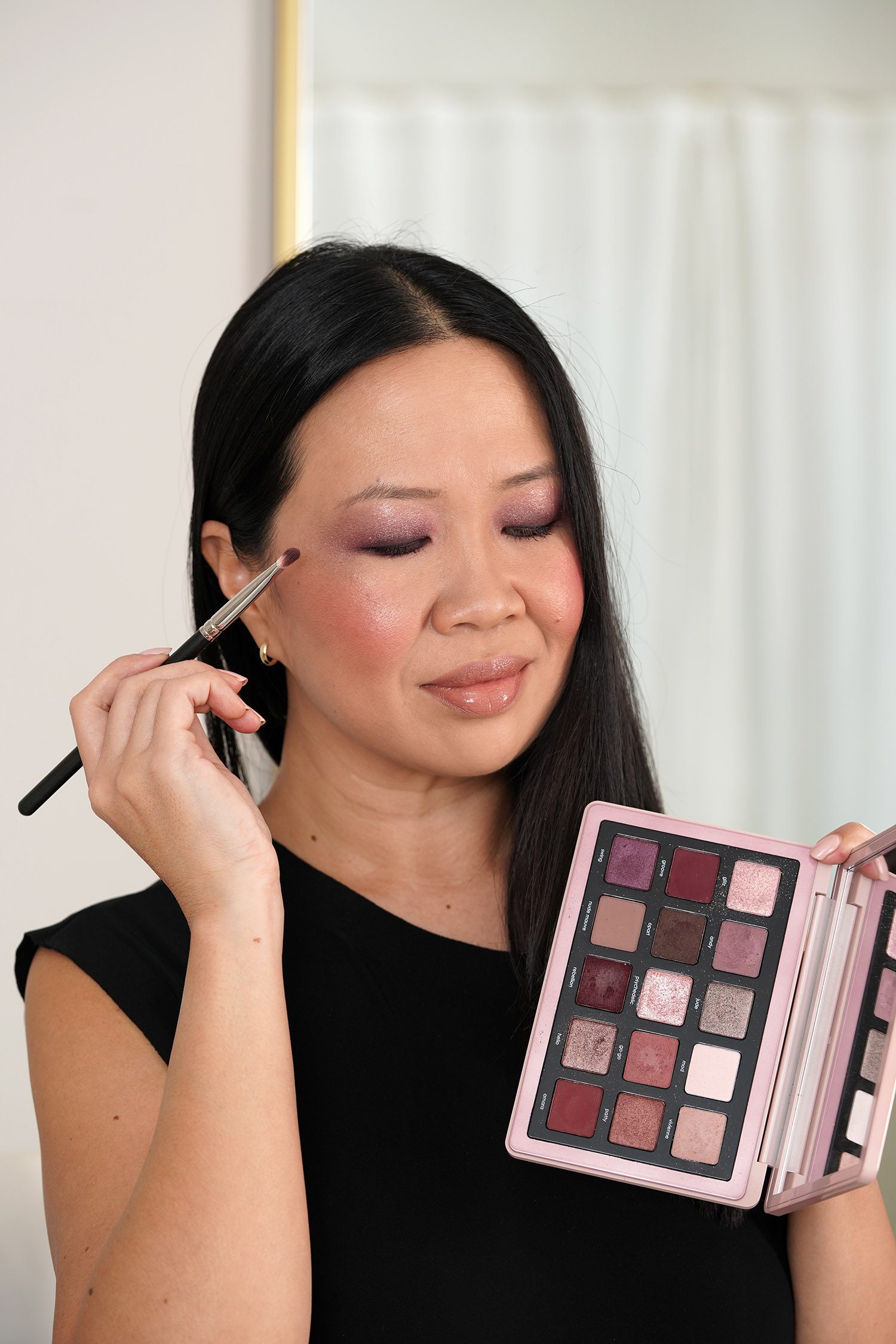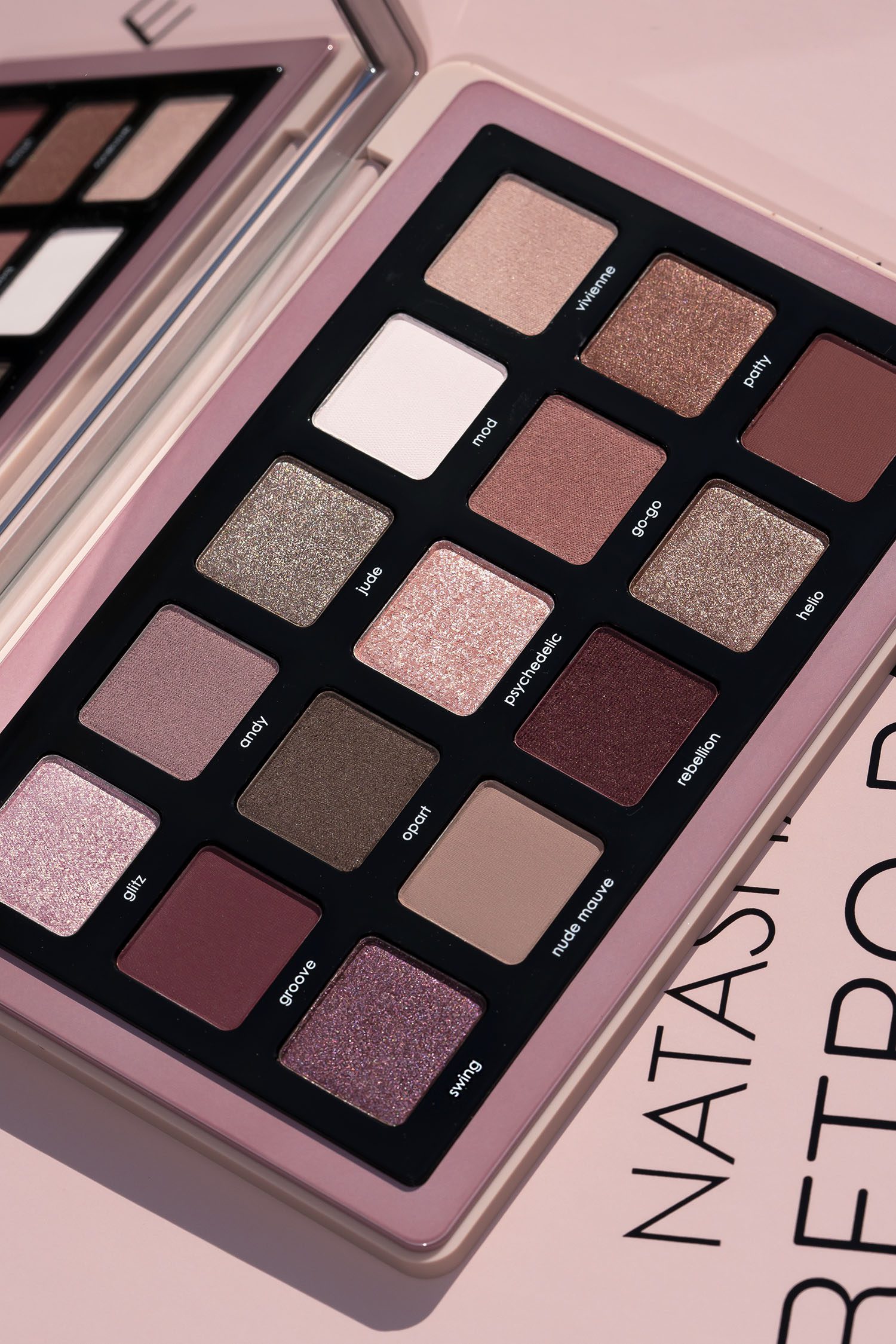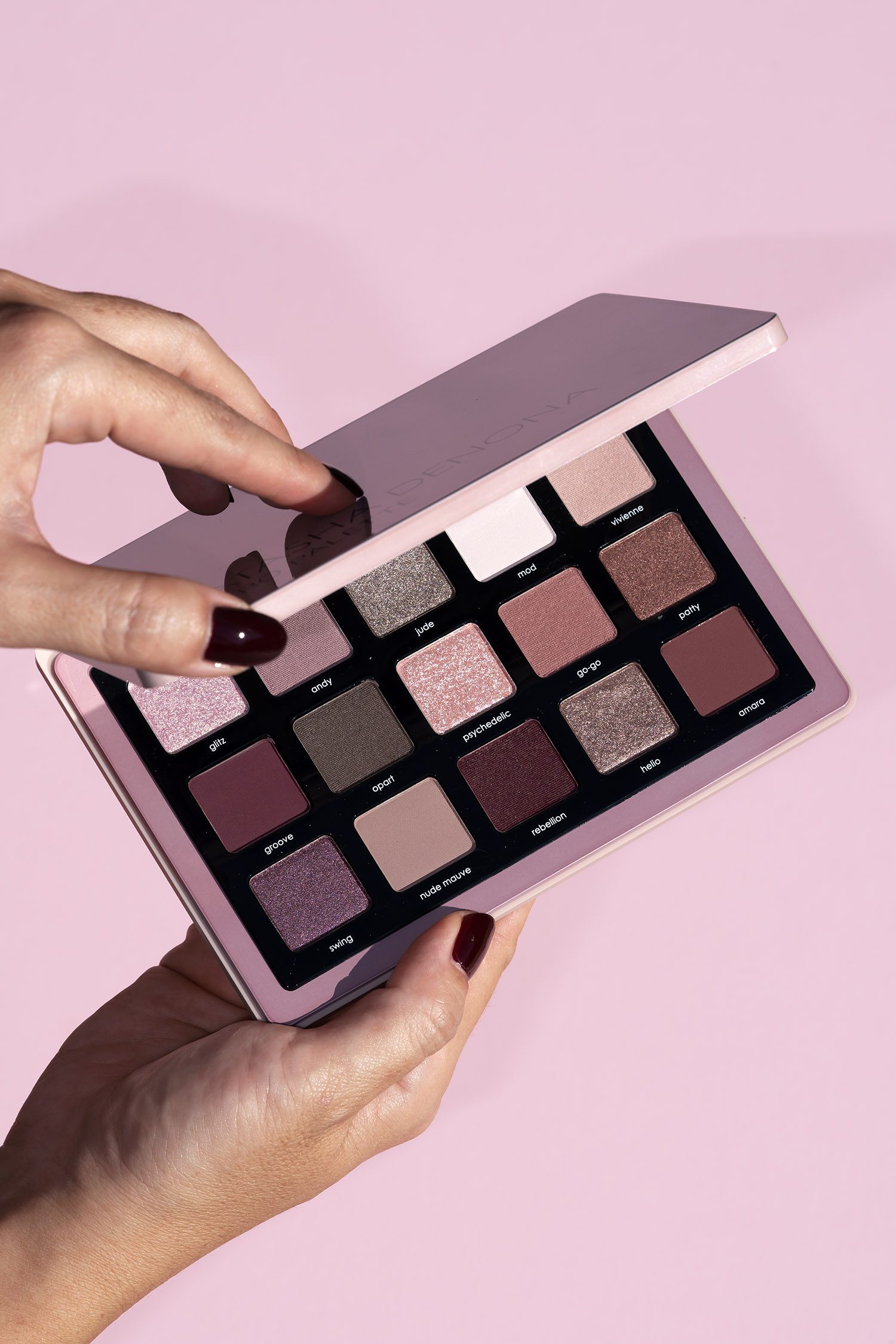 Have you checked out her new palette? Do you like to wear plums, purples or mauves on the eyes? What are some of your favorites? Available at Sephora.
Shop the Post
Palette from Natasha Denona provided for review.