Happy Monday! Doing another round of Q&As for my Ask Sabrina series! I think I might do this every other week going forward! Also hosting another giveaway!
1) Do you ever wish you were in a different line of work? If you weren't a beauty influencer/blogger what would you be doing today?
Yes of course! There are some days when I wish I was doing something different but I am really happy being my own boss. I left the corporate world when I was 33. I am grateful everyday that I found something of my own to do and that I can make a living doing what I love. Being self-employed has a lot of challenges and as a team of 1, it can get overwhelming. I've been doing this full-time for 9 years now and there have been lots of ups and downs. Things have changed so much since I started blogging but I think every industry goes through lots of changes.
If I weren't a beauty influencer today I have no idea what I would be doing. When I left my corporate job I was actually interviewing for several other finance positions in other companies. I ended up withdrawing my applications after several rounds of interviews to pursue blogging full-time. A lot can happen in 9 years. If I weren't a blogger I might still be working in a corporate 9-5 type job but then who knows? I might be doing something completely different too.
2) Do you have packing tips for city trips? What about European travel?
I think packing tips depends on the city. Every city I've traveled to is so different! For summer trips I would recommend packing comfortable walking shoes (ie New Balance or APL sneakers are my favs right now). I love the Celine sneakers I splurged on last year, but they are leather so they can get hot. They are really comfortable though and there was no break in period. They only have whole sizes and as a true 6 and a half/36.5 I went with the 36 and they fit perfectly.
A good crossbody bag or tote is essential for me. I've been loving the Loewe Puzzle Bag (in small) and love it as an over shoulder bag. I like that it has a zipper closure at the top so you can keep things more secure. Summers are usually hot everywhere but some areas have chilly nights so I'd recommend packing layers like a lightweight denim jacket or sweater. I love the Jenni Kayne Cropped Cabin Sweater. The AG Robyn Denim Jacket is one of the softest jackets I own. It runs very fitted though so I'd recommend sizing up 1-2 sizes.
It's been so long since we've traveled to Europe! I really want to go back. In 2015 we did a month trip to Europe covering 10 cities (I think). If you've been a long-time reader you may remember Andrew allowed me to bring 1 backpack for travel. Yes, it was pure insanity, but we made it work. His logic was that since we were going to Paris, Rome, Athens, Istanbul and a Mediterranean cruise and back to Paris that we were going to be in and out of lots of airports. Having a back pack would shorten our travel time and be more convenient than having to check luggage, wait at baggage claim etc.
We traveled in the summer so I rolled everything as tightly as I could and packed tanks, swimsuit, shorts and maybe 2 pairs of shoes (plus the ones I wore on our flight).
I don't think we'll ever pack that light again. We had lots of fun but had to buy extra luggage for our trip back because I did some shopping and we didn't have enough room in our backpacks to bring souvenirs home. I guess the short version is that I don't have good packing tips for Europe. Backpacking is do-able but I did not look cute the entire trip.
3) Favorite luxury purchase this year?
Oooh tough one! I've been really loving the Chanel Coco Crush ring and necklace I splurged on. You can see them here.
4) Best bronzer / your fav right now? One cream, one powder.
Another tough one! I would say Chanel Les Beiges Healthy Glow Bronzing Cream in 392 is my favorite for cream and Gucci Eclat Soleil Luminous Bronzer Shade 3 is the one I've been reaching for in terms of powders. Also really like the Patrick Ta Major Sculpt Crème Contour and Powder Duo which has both cream + powder in one compact (I like She's Sculpted).
5) What are the top 5 beauty products you cannot live without?
This changes all the time, but right now: 1) Dior Lip Maximizer in 038 Rose Nude 2) Chanel Les Beiges Water-Fresh Complexion Touch 3) NARS Orgasm Blush 4) Charlotte Tilbury Airbrush Flawless Finish Powder 5) Patrick Ta Major Dimension Eyeshadow Palette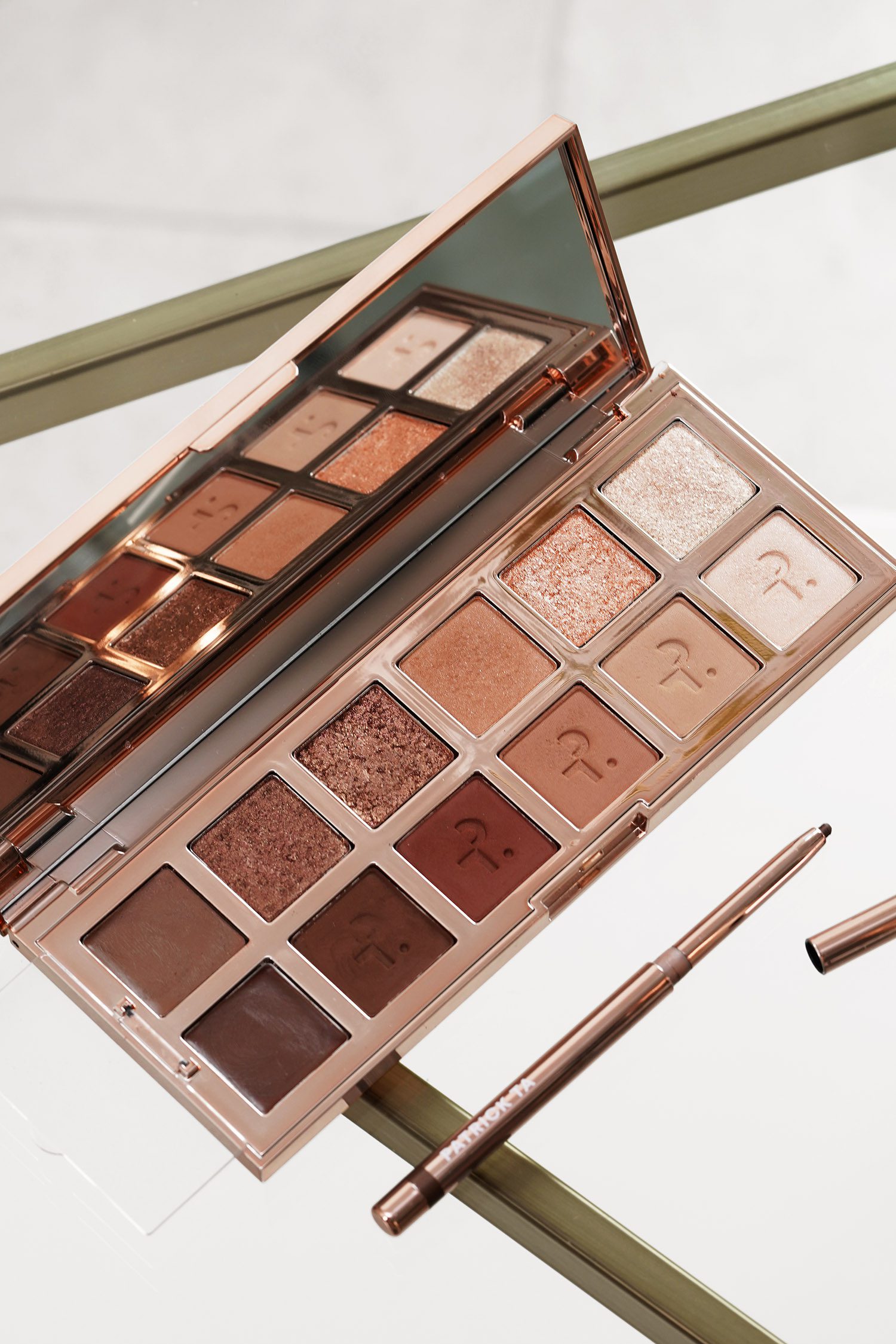 6) Best summer perfumes?
This will be a dedicated post! I'll share my top 3 though: Celine Parade, Loewe Ibiza Eclectic, Creed Virgin Island Water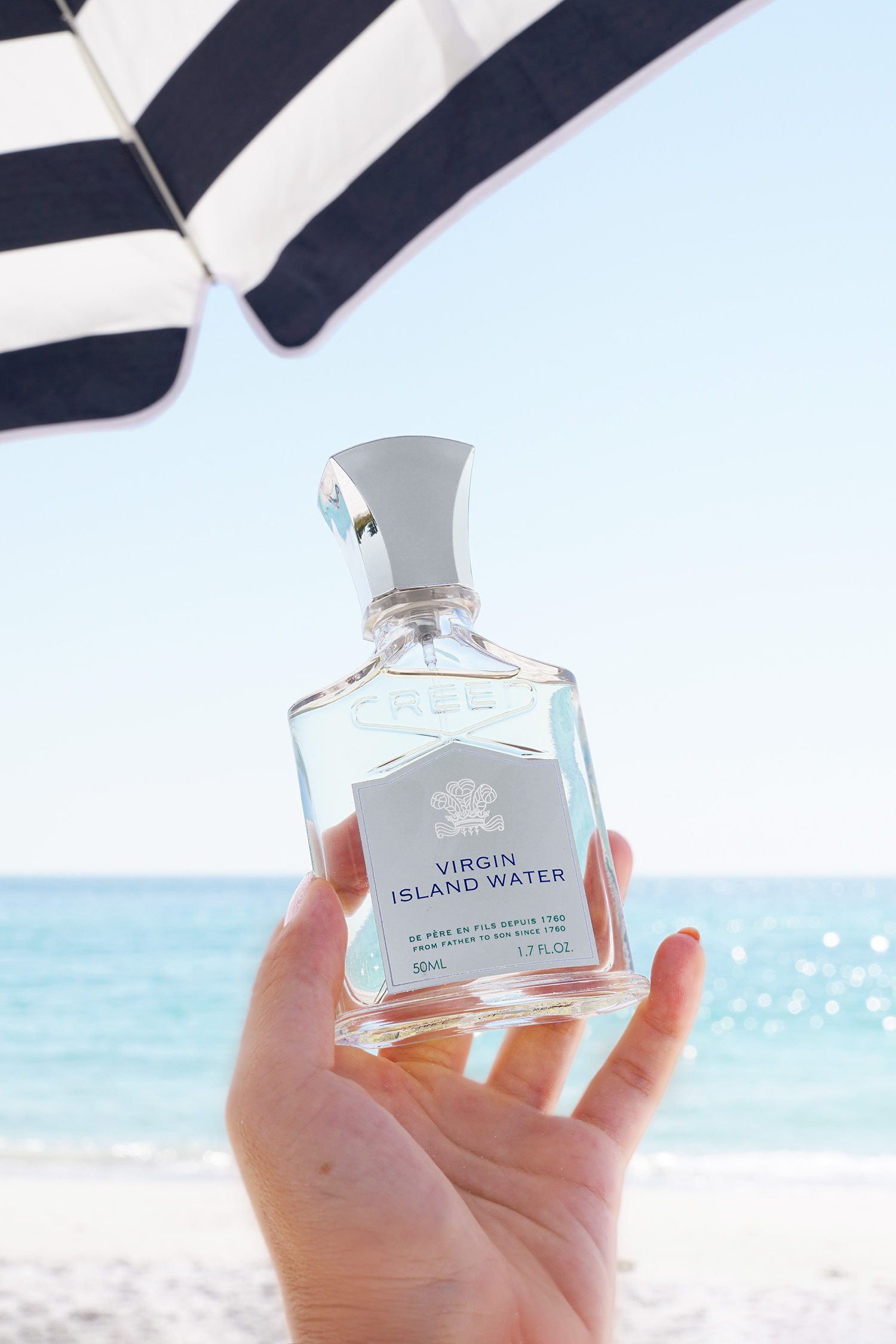 7) Botox update please! Do you still like the results? Any regrets? Will you do it again?
I'm at the 1 month mark and have so much more movement in my forehead. I can raise my eye brows now a bit and my 11s are coming back. My deep forehead wrinkles are still not fully back yet but I'm starting to see them re-appear. I have no regrets. I will 100% do it again. I don't know that I will get the same areas done and for sure will ask for fewer units.
When I did my first update 1/2 of you told me you get it done every 6 months. The other half said that was insanity and that it only lasts 3 months. Based on my experience I do think I will need it ever 3 or 4 months for a refresh which means the next appointment will be in August.
8) What's your summer skincare routine?
I feel like this could be a full blog post too! I haven't changed much in my routine except I haven't used retinol or acids as much because of increased sun exposure with it being sunnier right now.
Summers in humid areas are brutal on skin! On one hand I get sweaty and oily when outdoors. My skin also becomes dry with the constant air conditioning or extreme heat from outdoors.
I've been double cleansing a lot. I love the Chanel Sublimage Gel-to-Oil Cleanser for a cleansing oil that also hydrates. I like the formula better than a regular oil cleanser because it's less messy. I'll follow with a regular cleanser like First Aid Beauty Pure Skin Cleanser or the Dior Off/On Foaming Face Cleanser. On days I want a bit more exfoliation I use the Dermalogica Daily Microfoliant too.
I mask once a week to clarify with the Glamglow Supermud Mask (my holy grail). For hydration I am obsessed with the La Mer Treatment Lotion Hydrating Sheet Masks. They're hands down the best sheet masks I've tried. For acne spots that surface I alternate between the Neutrogena Rapid Clear (but be warned it has benzol peroxide which bleaches colors, I use it at night) or the Bliss Acne Spot Treatment.
For my daily moisturizer I alternate between La Mer Soft Moisturizing Cream or Drunk Elephant Protini Polypeptide Cream. For eye creams I've also been alternating between La Mer and Drunk Elephant.
I rarely use anything at night because I like to let my skin breathe. I still use Sunday Riley's Good Genes but in moderation since it's an acid.
9) Are you a reader? What are your favorites?
I am not a reader. It has been a very long time since I've read a book (longer than I care to admit). I do like to listen to podcasts or watch them on YouTube while I'm editing photos. I feel like the older I get the less patience I have to sit and read. I know it's terrible but reading takes so much time (I am not a speed reader) and I would much rather watch or listen to something. If you have any books you absolutely loved please let me know. I might pick up one or two to read.
10) We love Ollie! Did you put him through training? He's so well behaved! Does he sleep through the night? Did you crate train? Does he have separation anxiety?
We put Ollie through a 2 week board and train when he was 5 months old. It was life changing. They were so good to him and he learned so much. He learned to listen, sit, lay down, stay, walk without tugging or impulsively jumping and lots of obey commands even with distractions. We are thinking of sending him back for a refresher soon.
For crate training we failed. We did keep him in a crate for as long as we could but he just never stopped crying. When he was around 4 and a 1/2 months he started sleeping with us. He has a little bed in the corner of our bedroom that he sleeps on sometimes. But he also jumps up and likes to sleep on my feet. All of the pets we've had decided they like to sleep on my feet, or on my head lol.
He does sleep through the night but he has night time zoomies and it doesn't matter how much activity or exercise he's had in the day, even with evening walks, he spends at least 30 minutes to an hour going nuts before he goes to sleep and it's only at night. It's like he doesn't want to miss out on anything.
Doodles seem to have a lot of separation anxiety and Ollie does since he's half poodle. He's getting better though. When he was a puppy he would follow us everywhere around the house and would not let us out of his sight. Andrew likes to bring him with us everywhere we can. We can now leave him at home for short periods of time. He has kitty to keep him company at home. They play with each other all the time and it makes my heart melt.
That wraps up this week's Ask Sabrina! I'm giving away one box of beauty goodies to one reader! Open to US and Canada readers 18 years or older. To enter complete ALL the steps in the widget below. I'll pick a winner on Thursday 6/29 and email them directly. Not sponsored or affiliated.